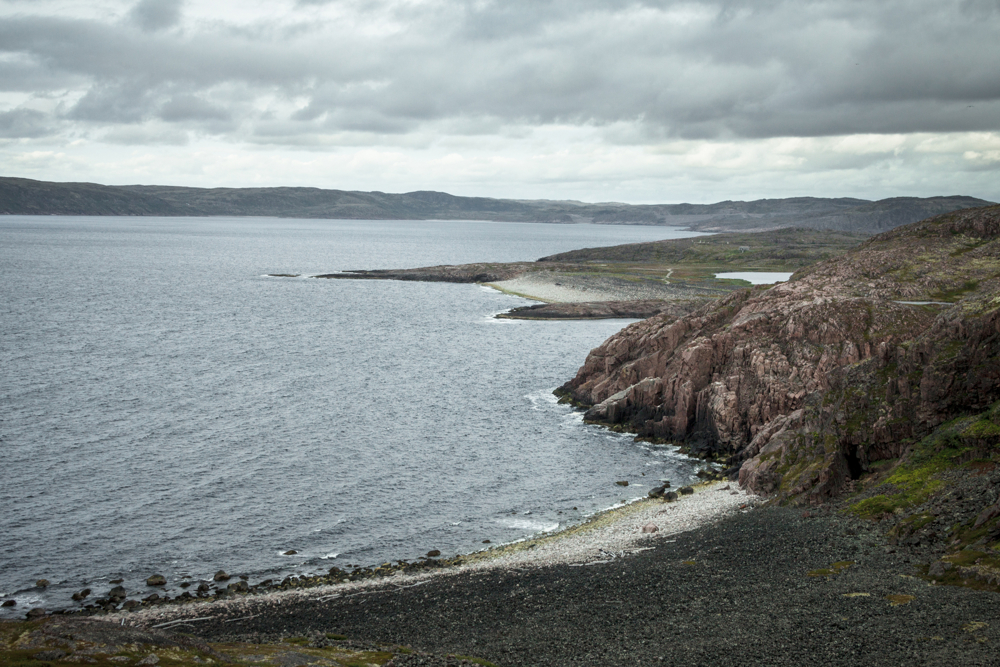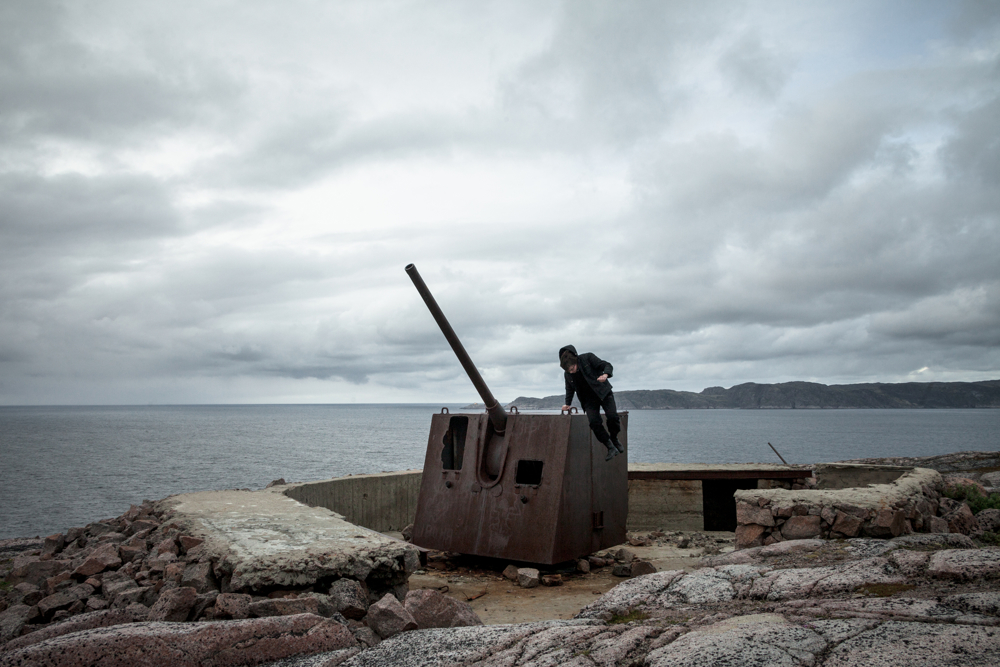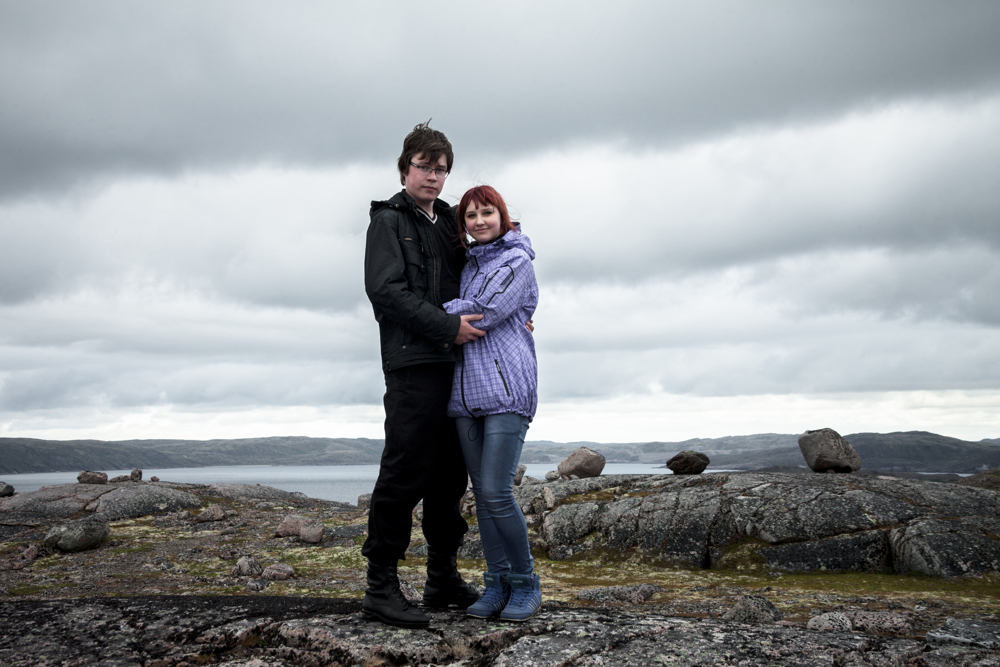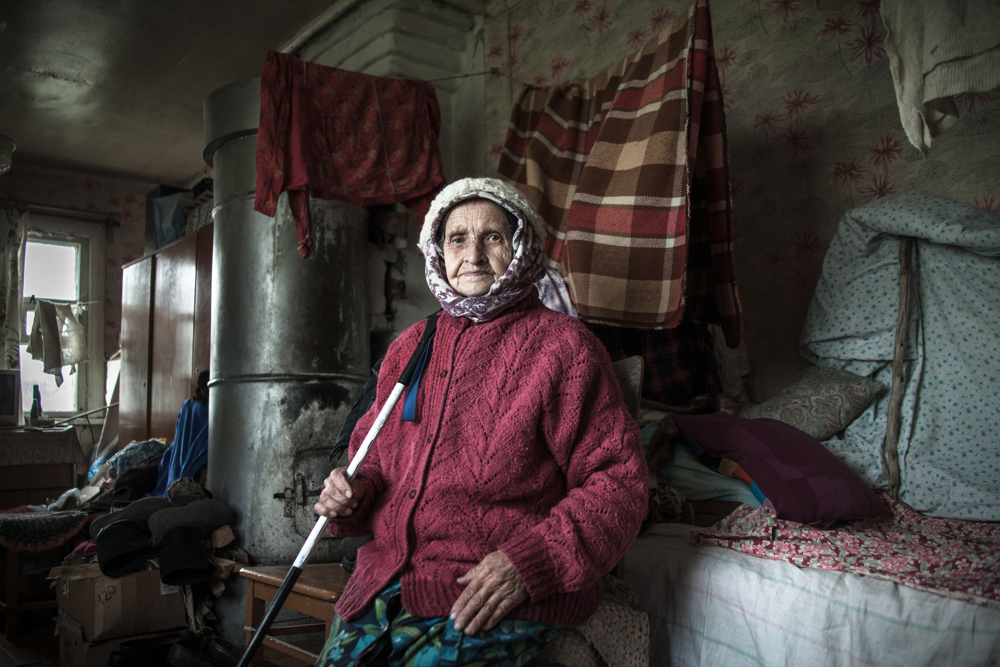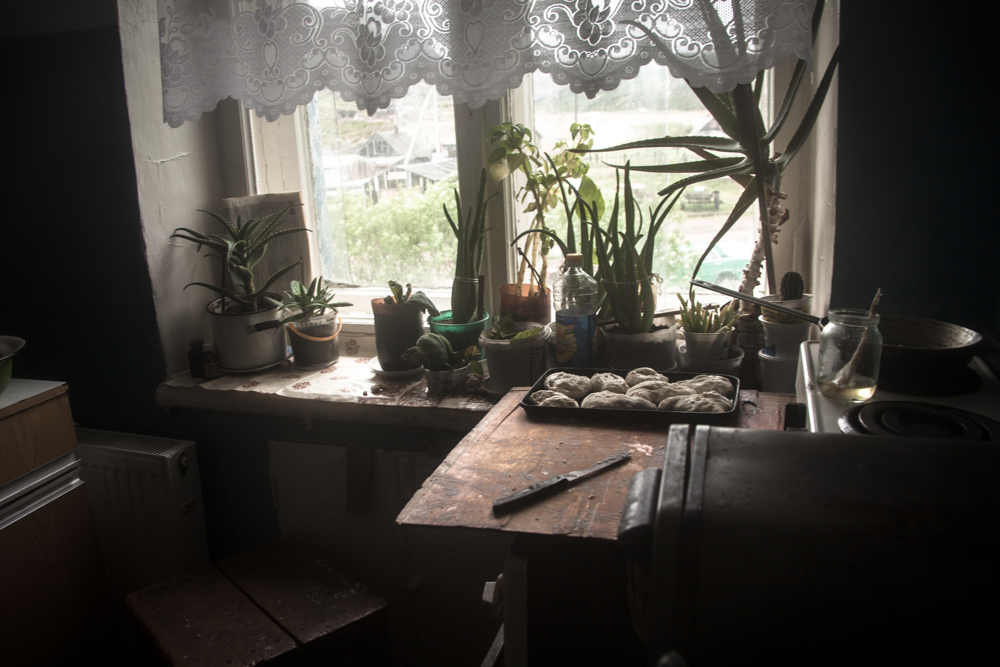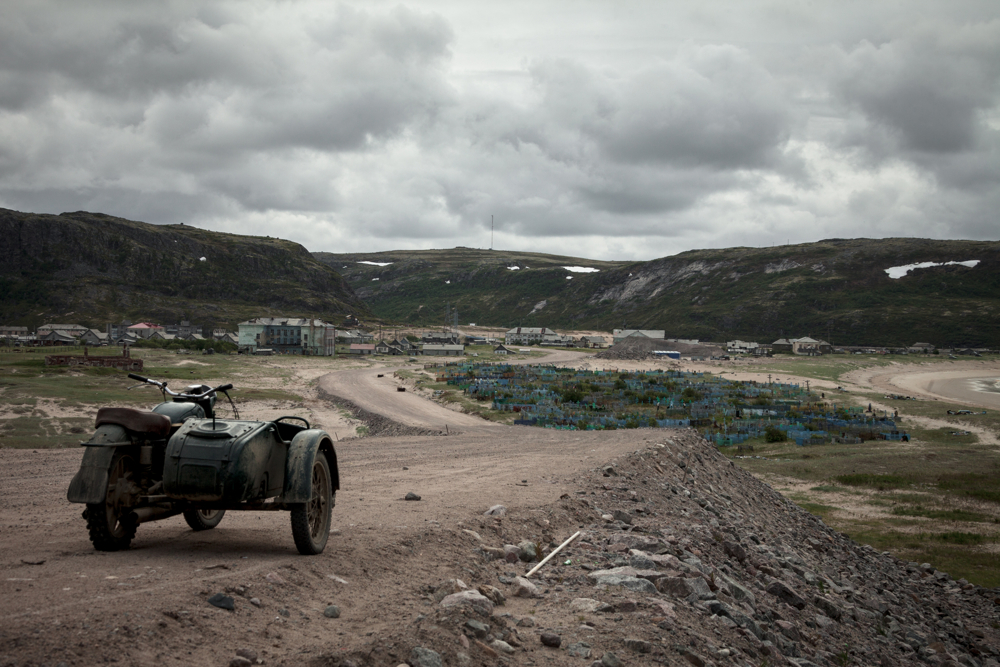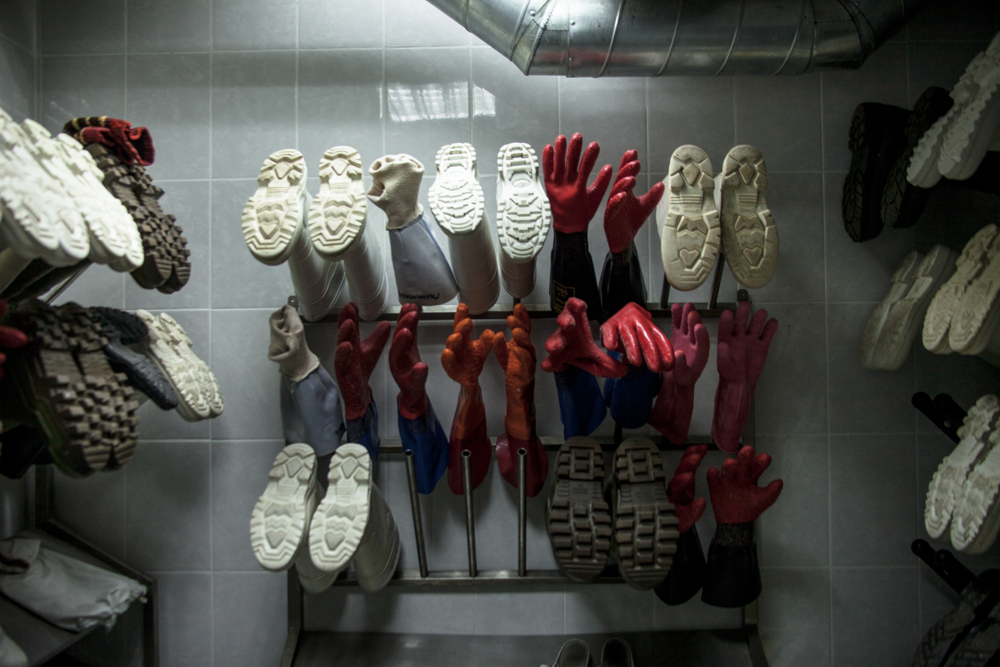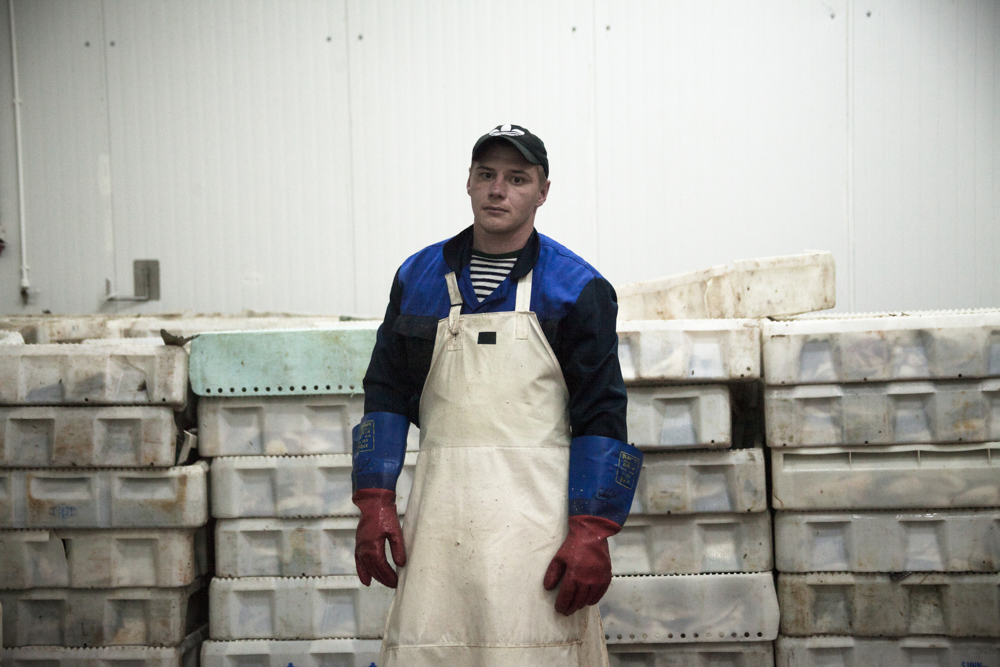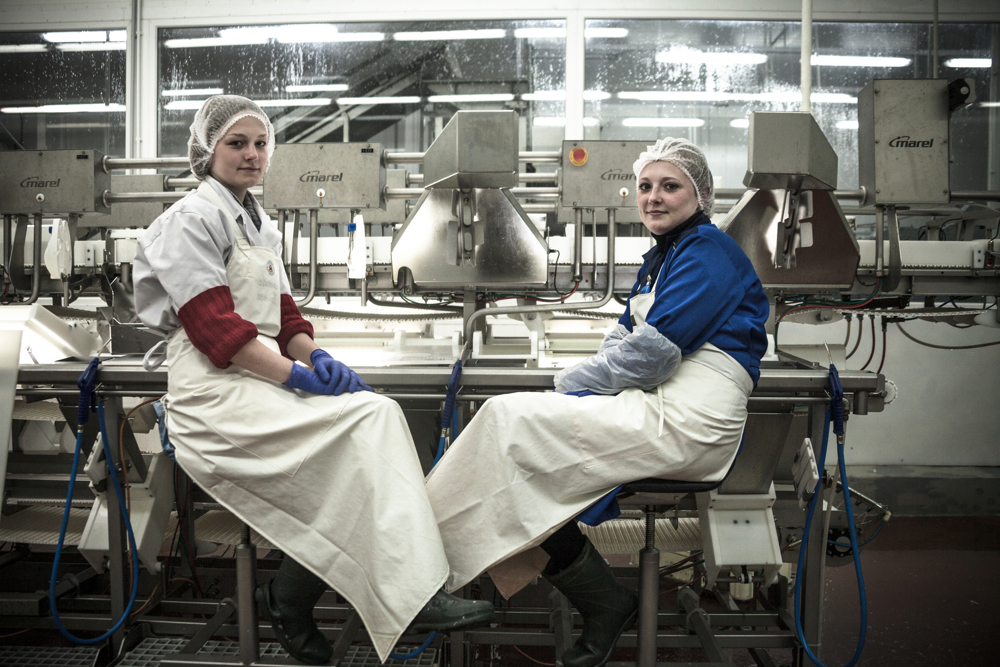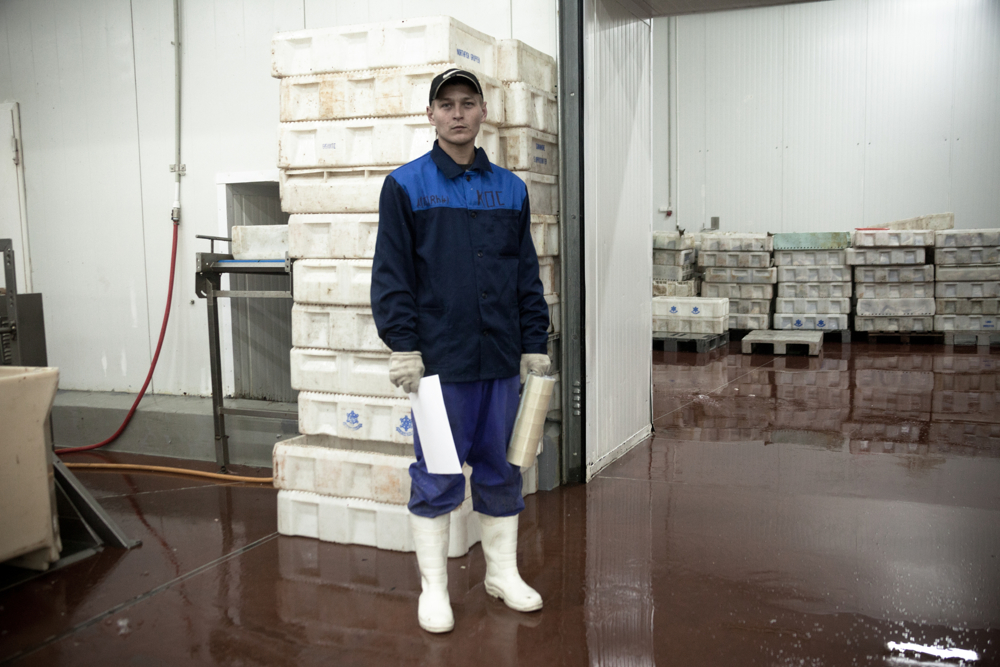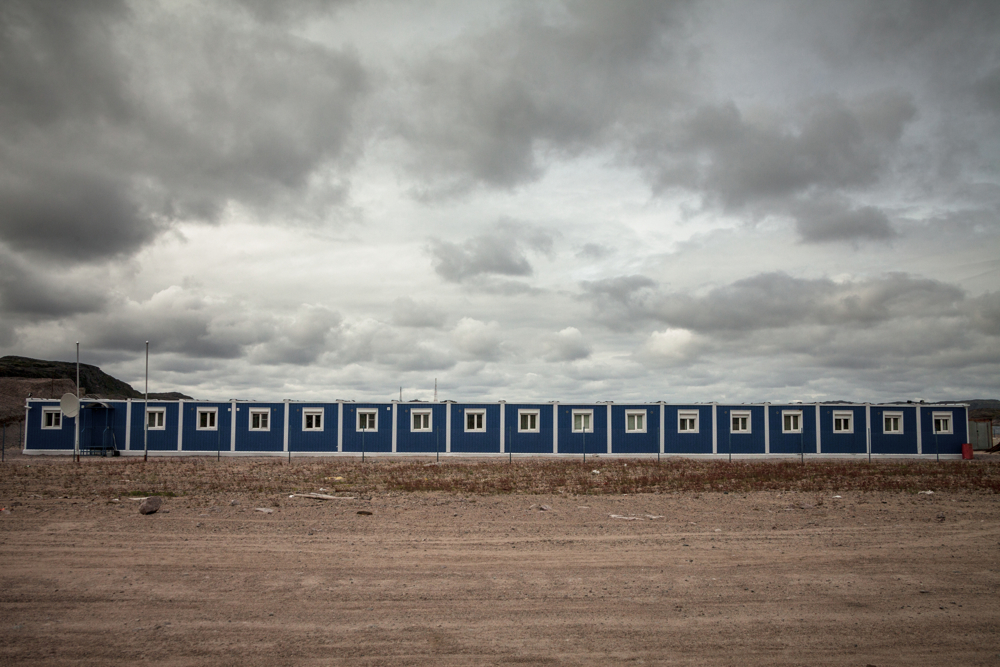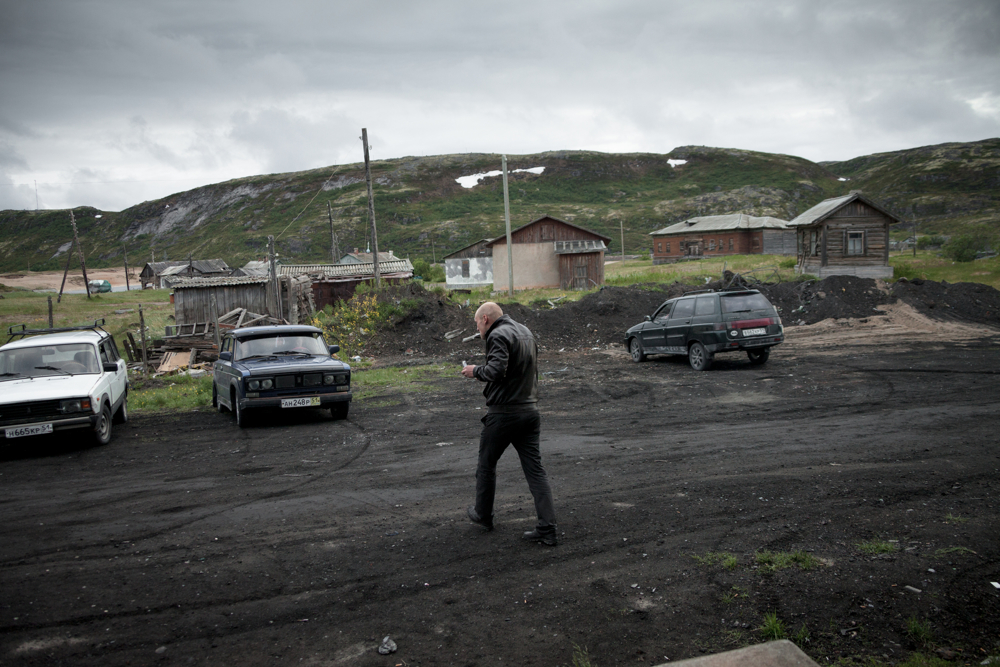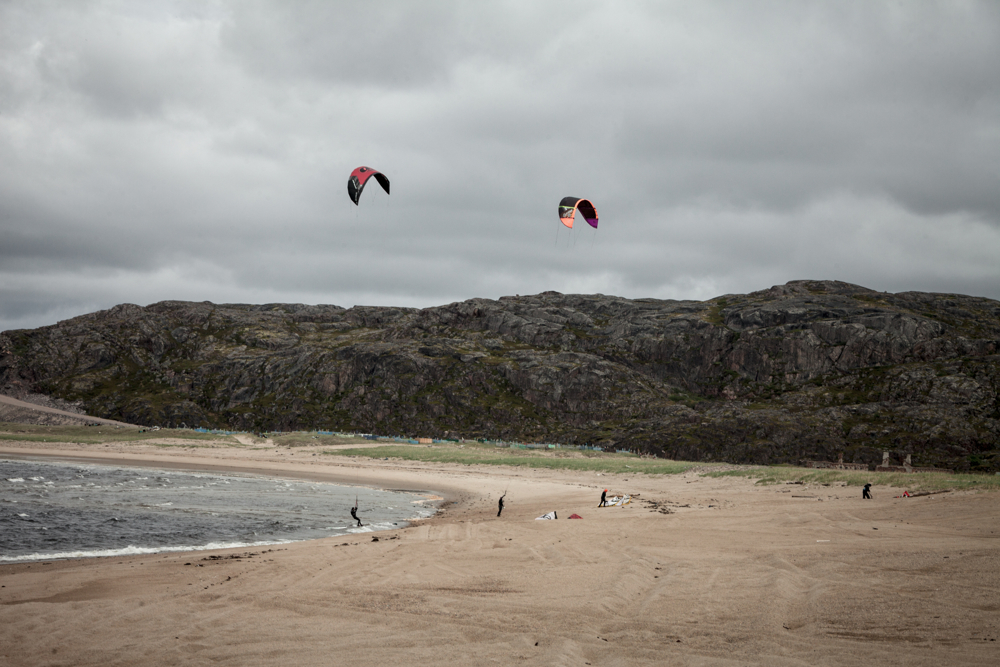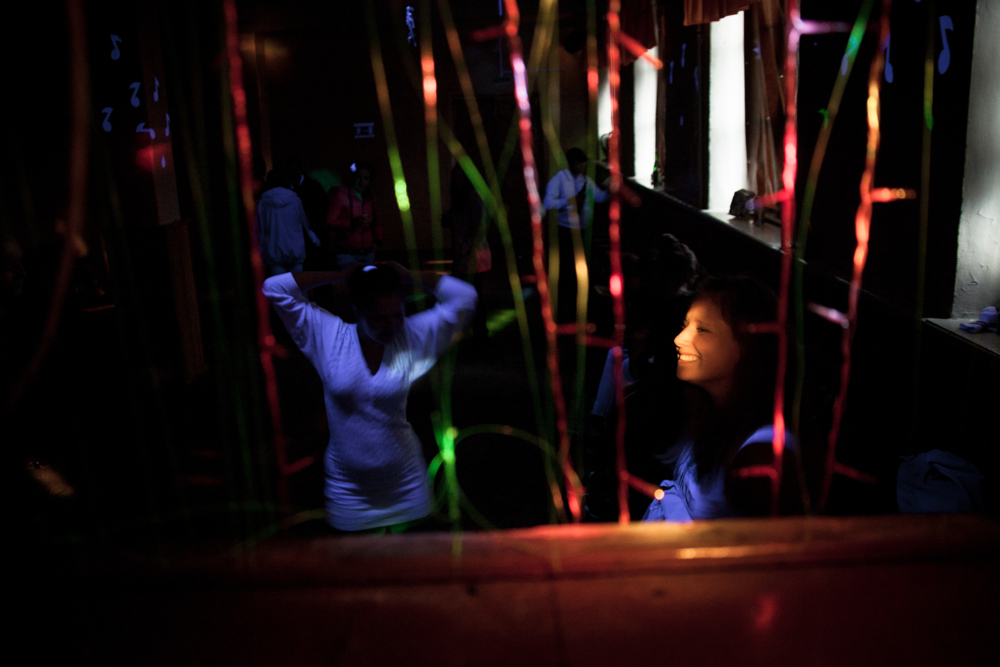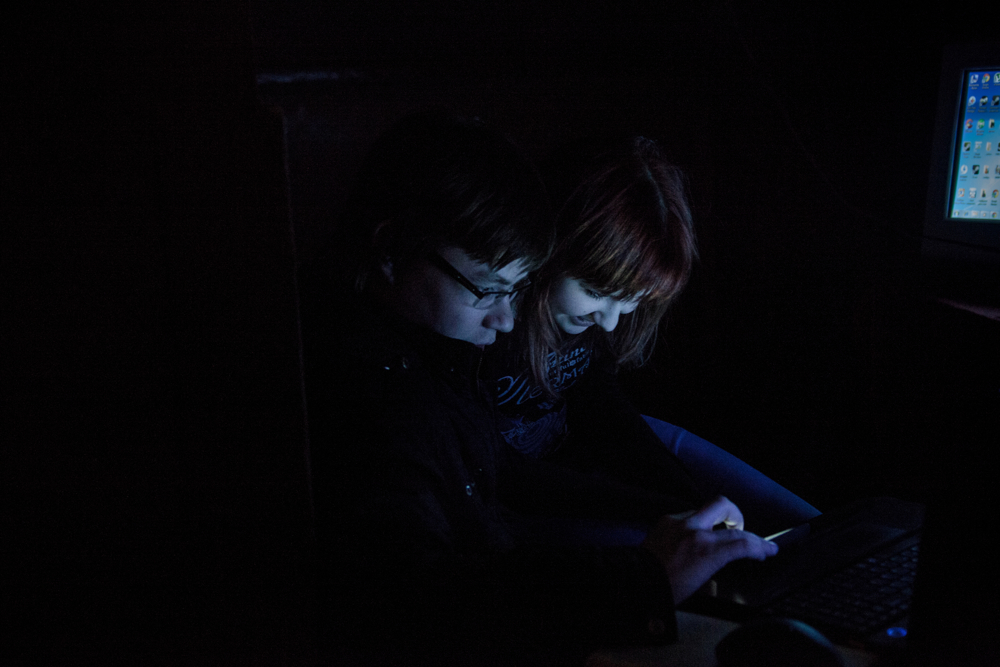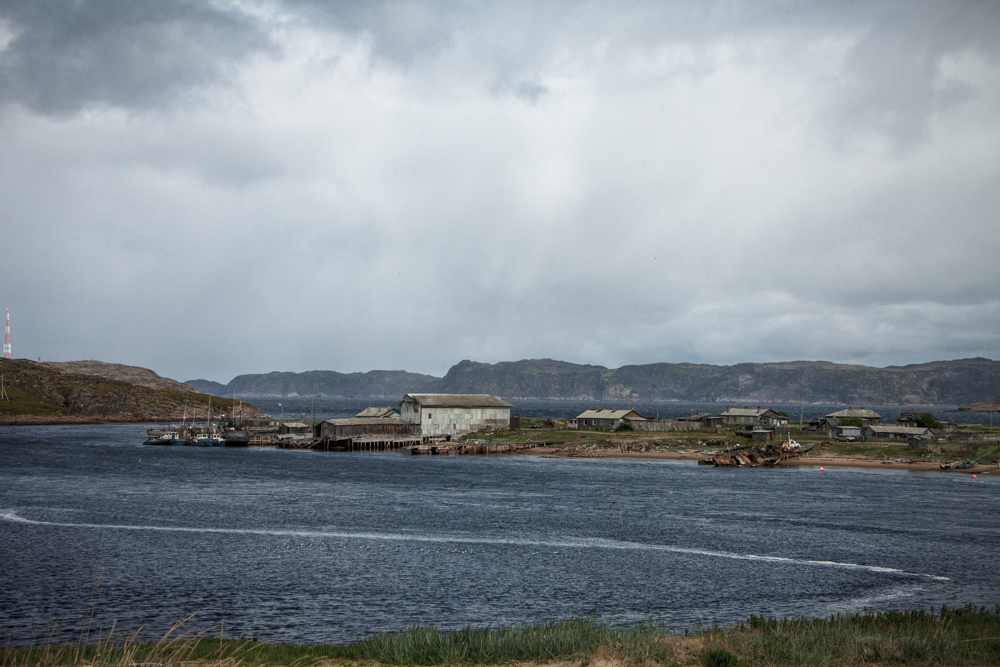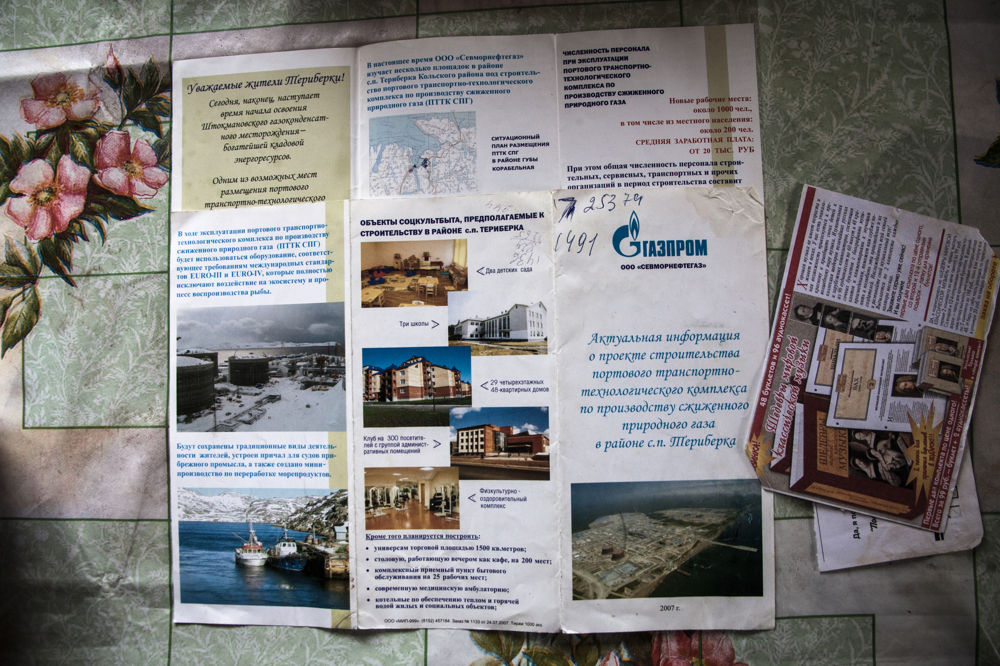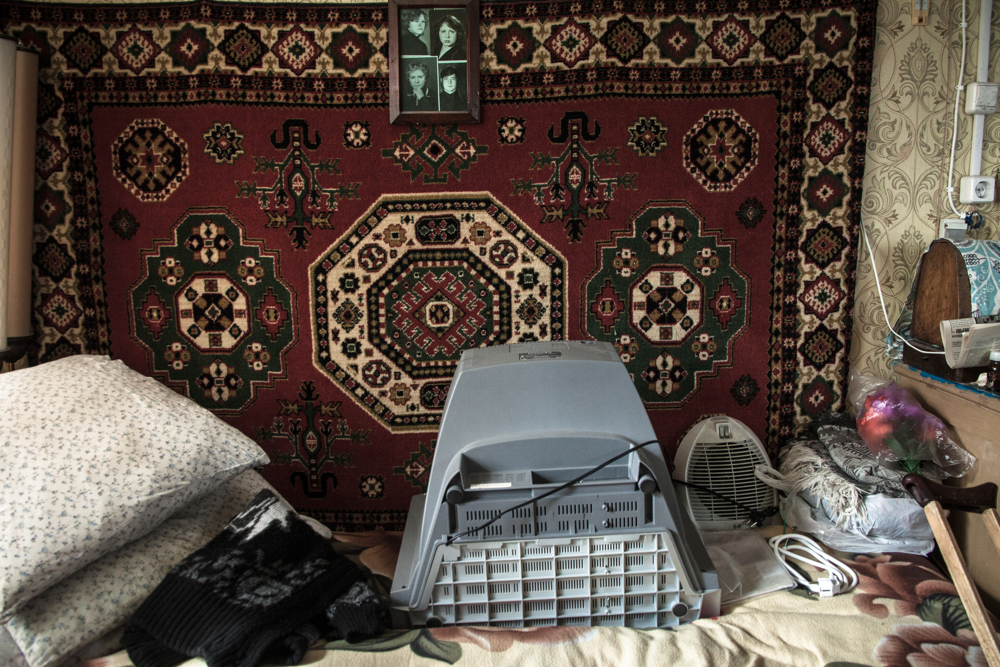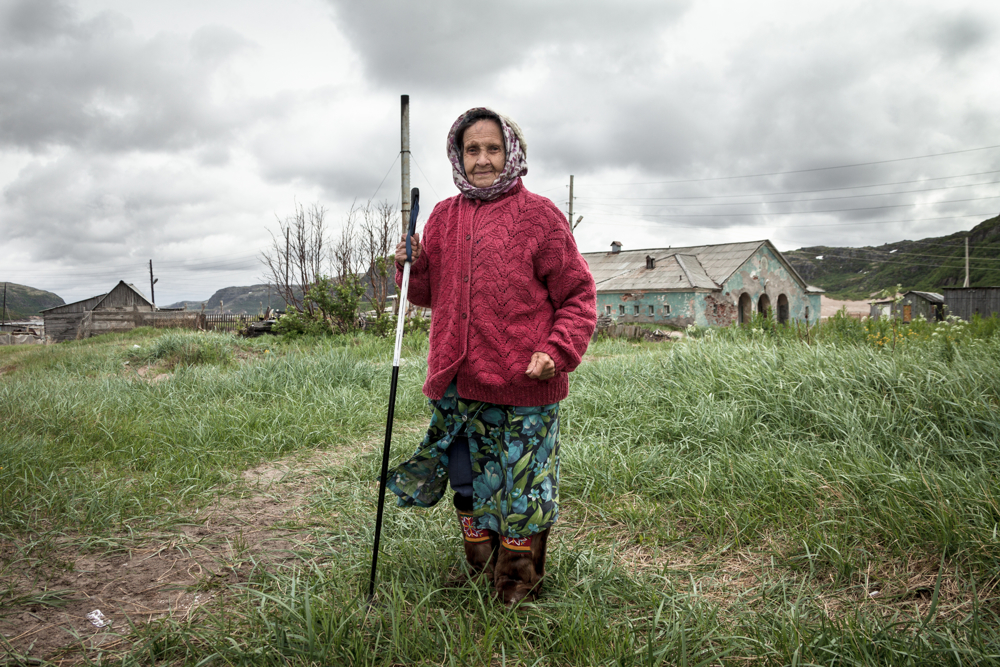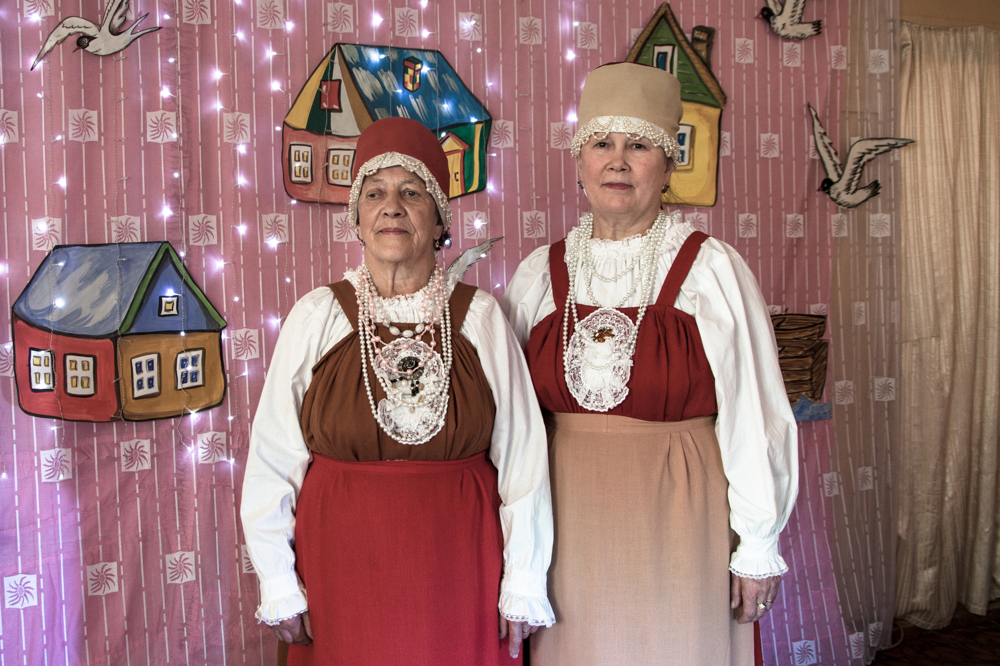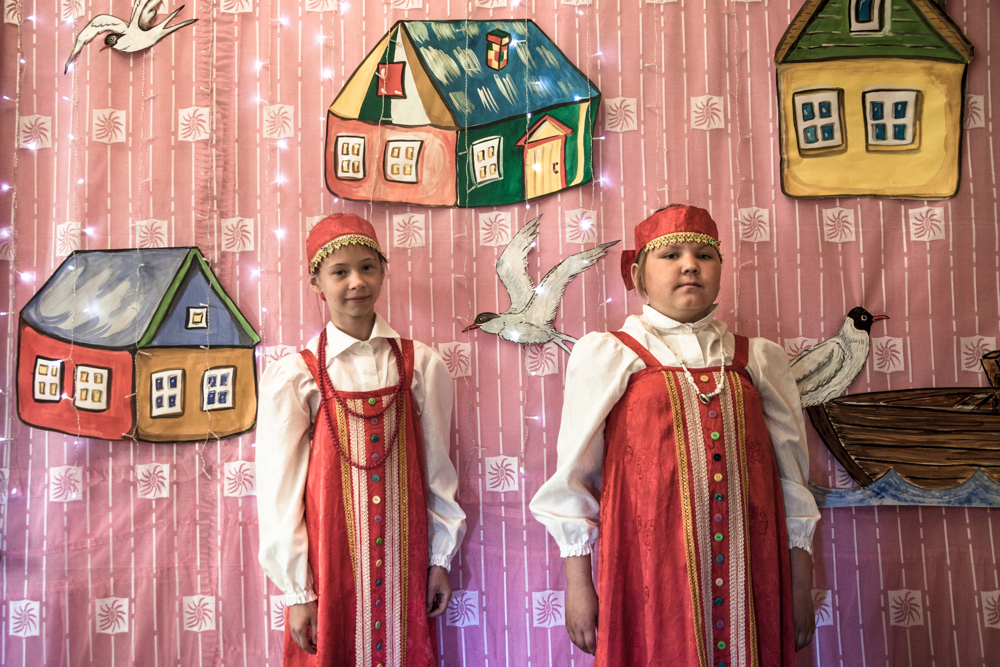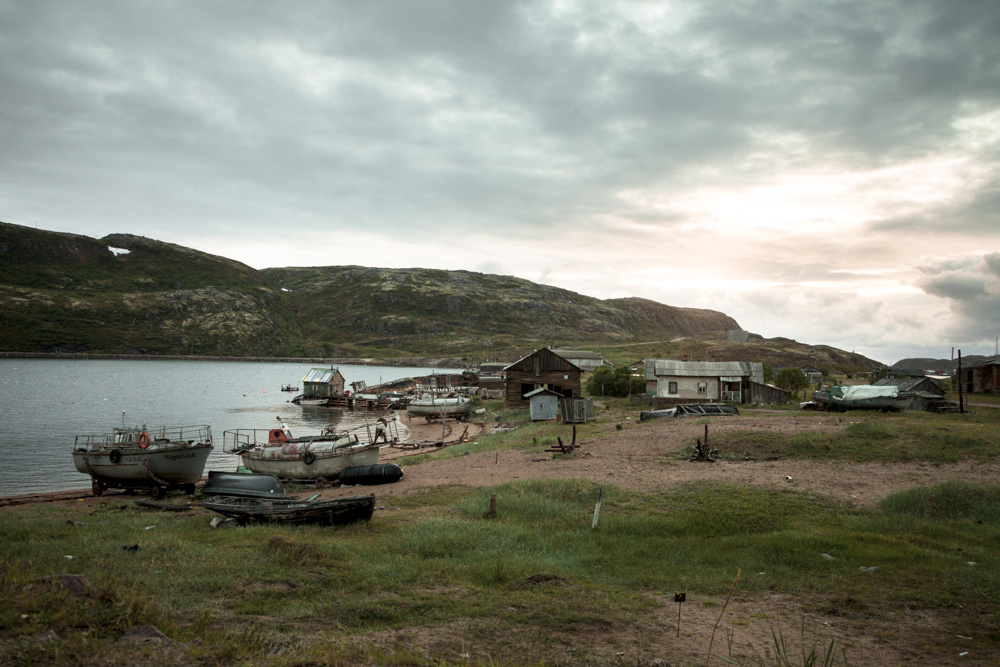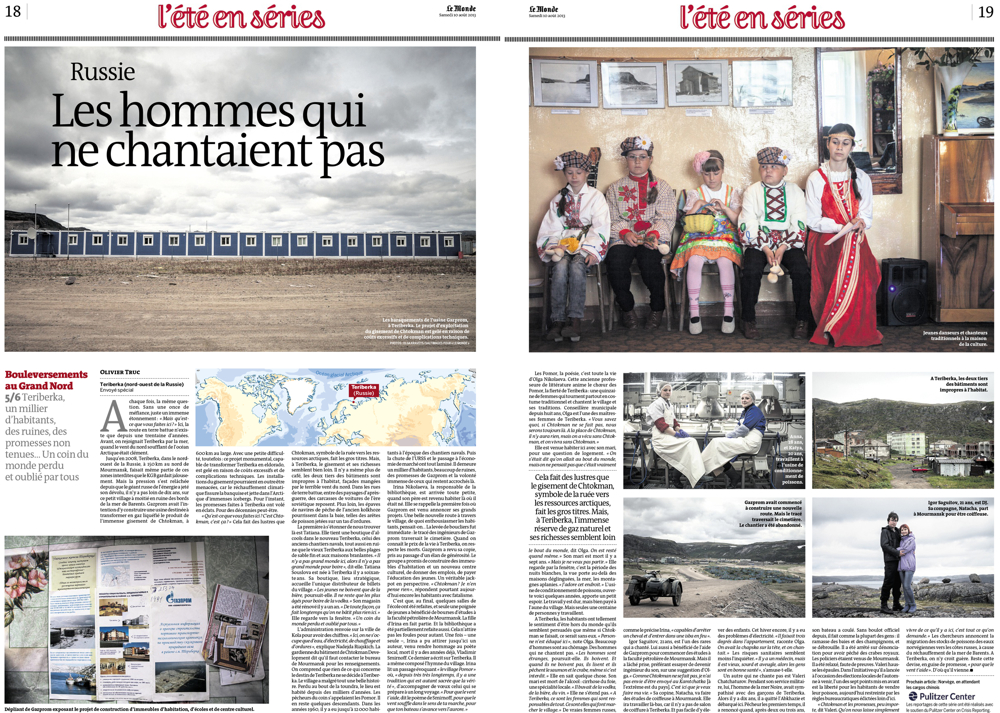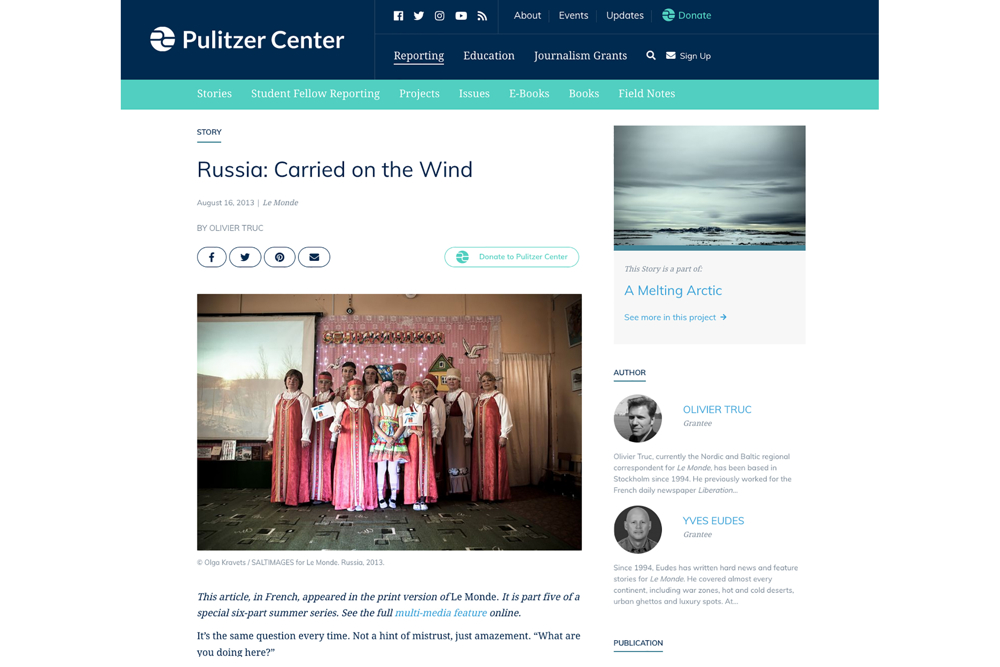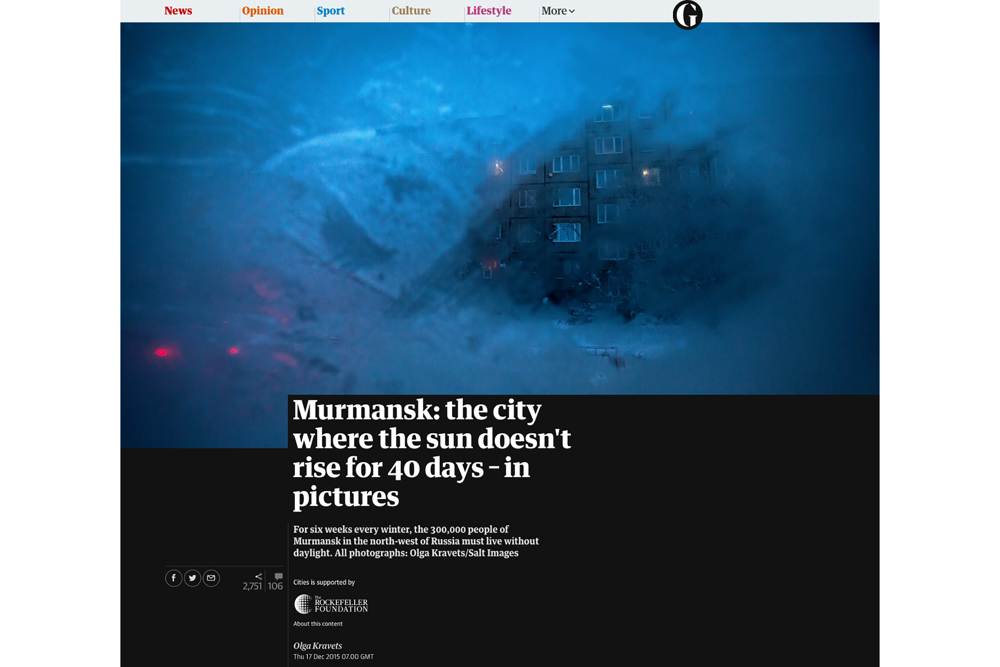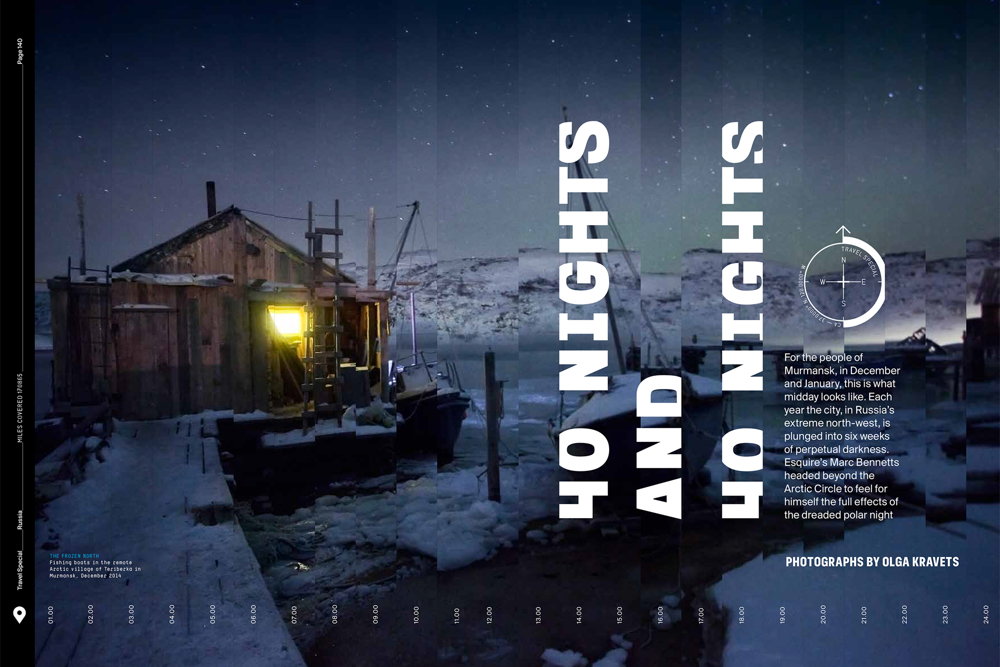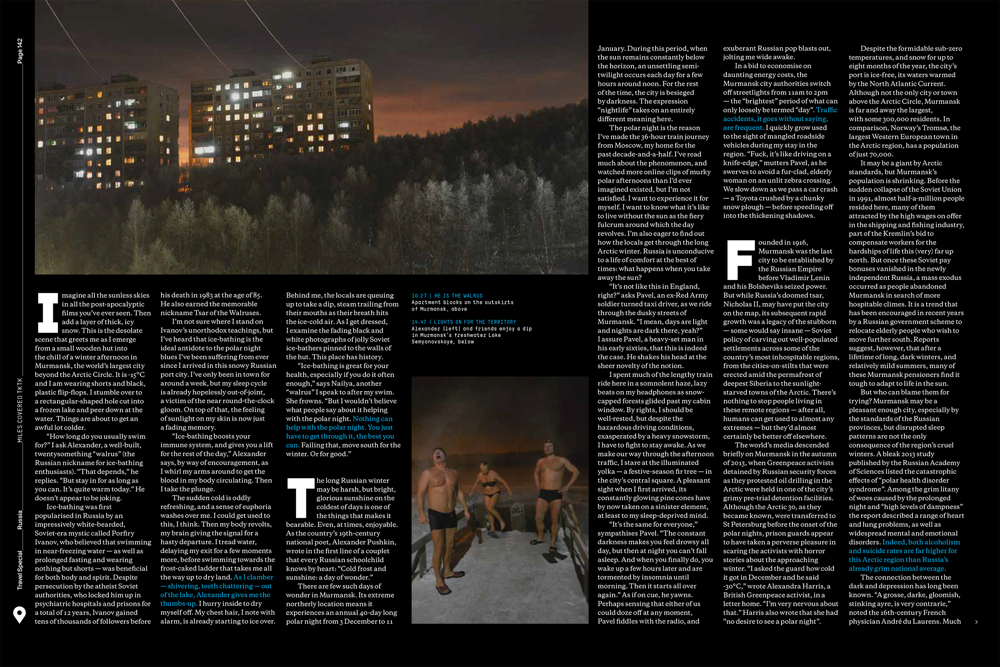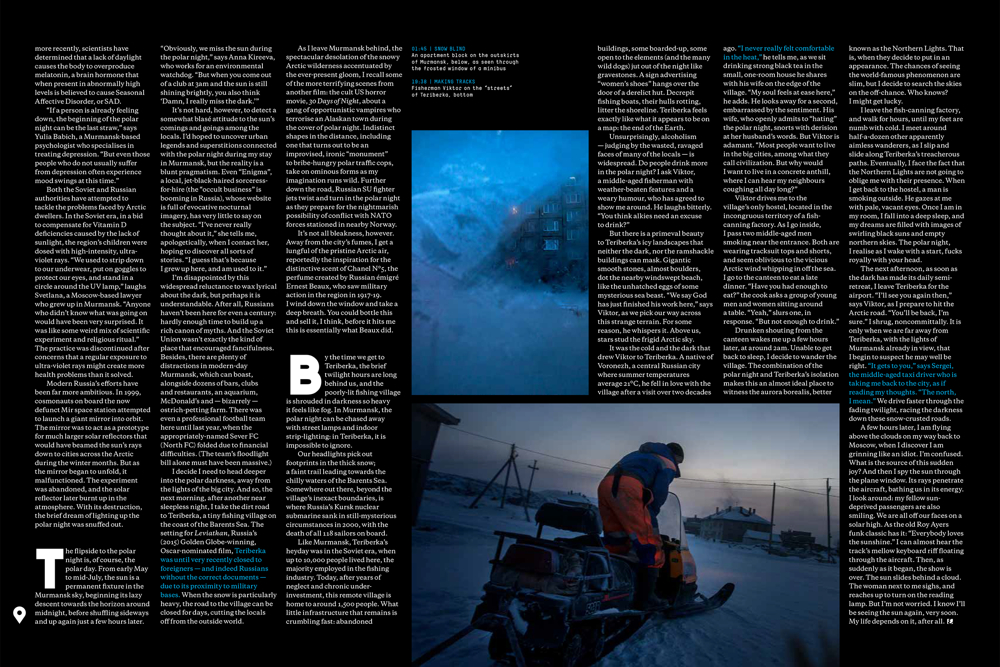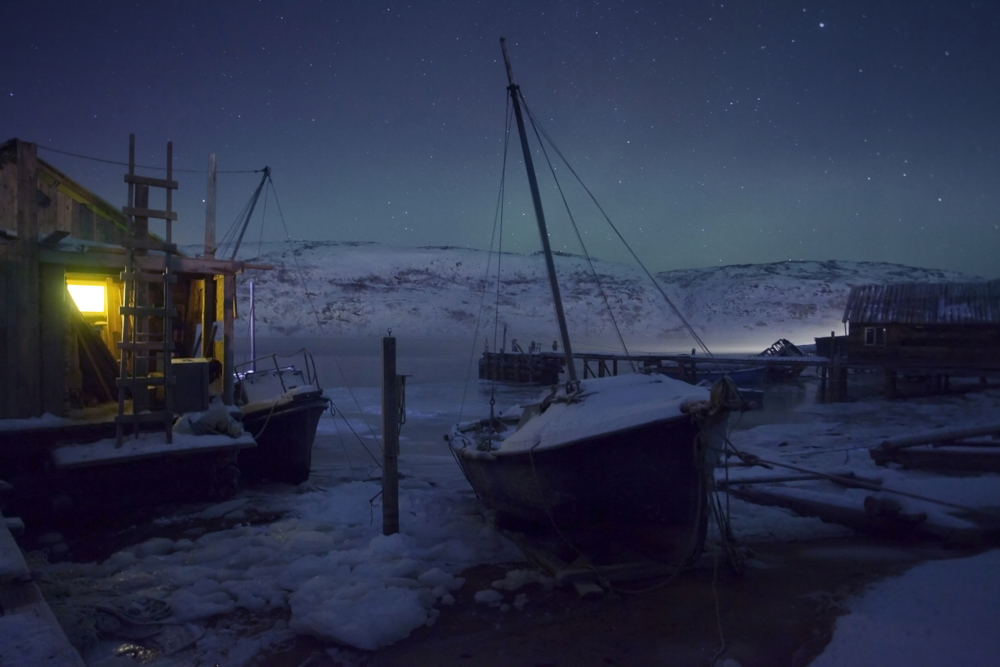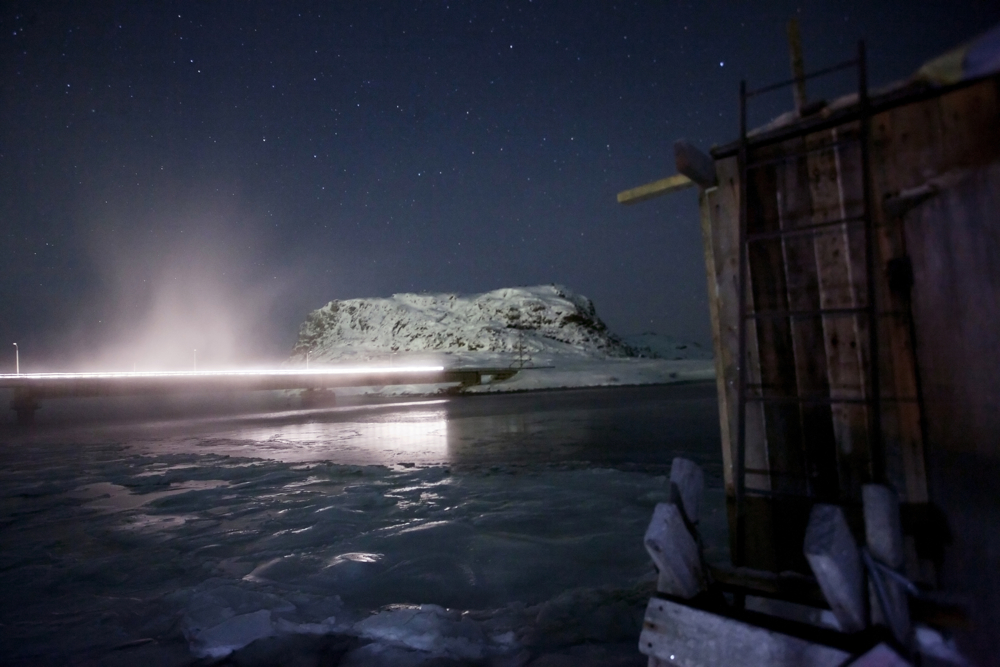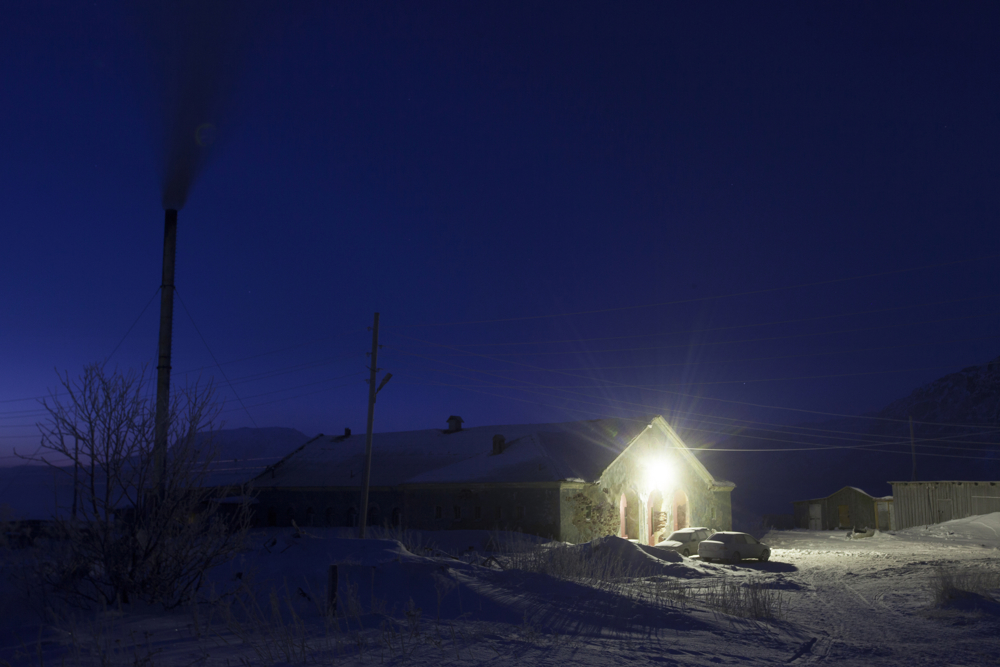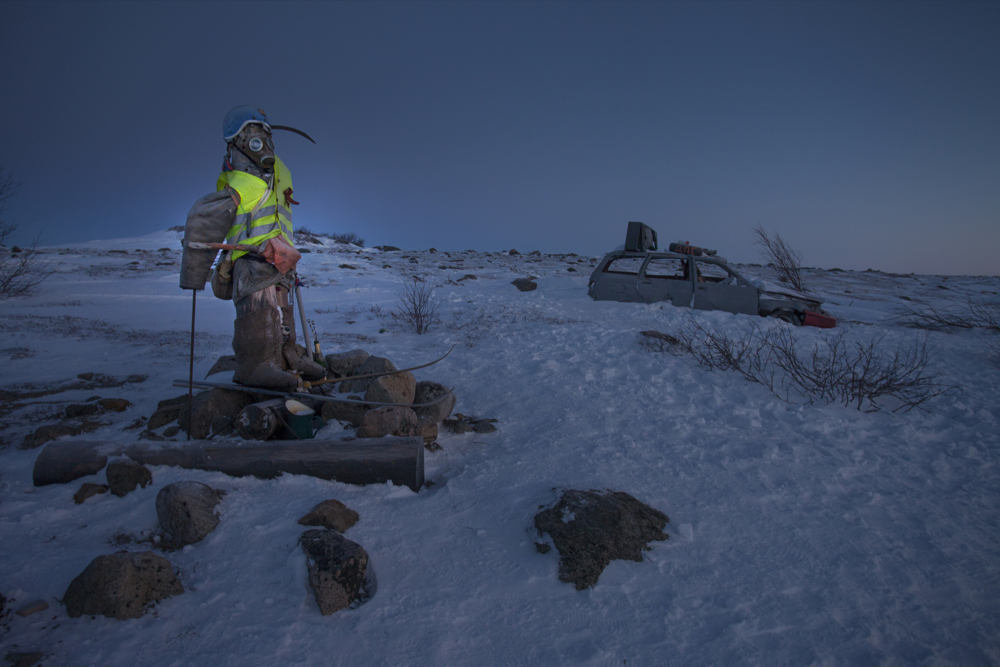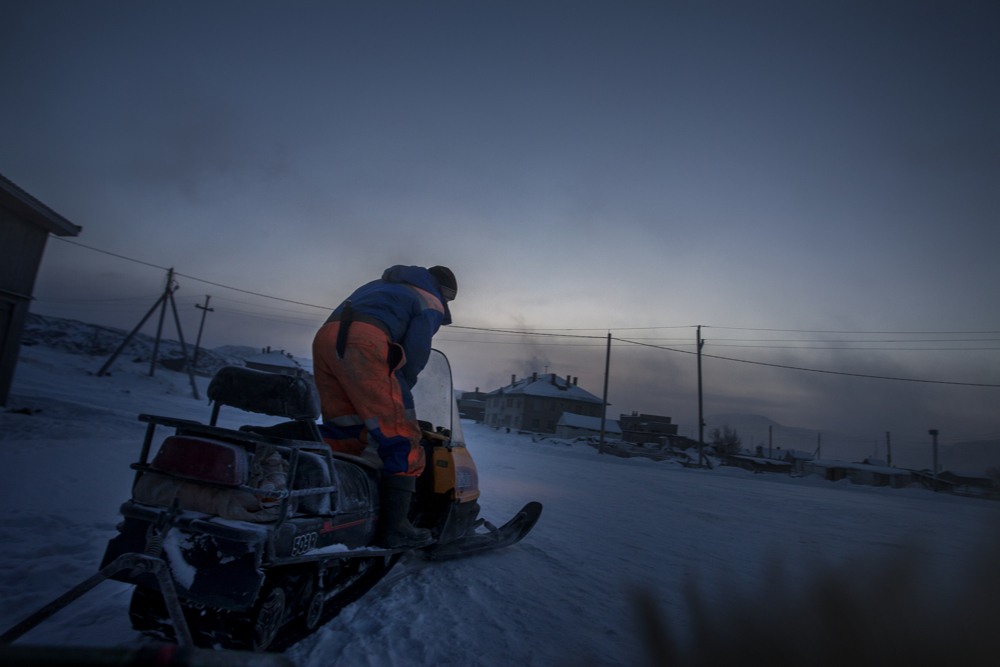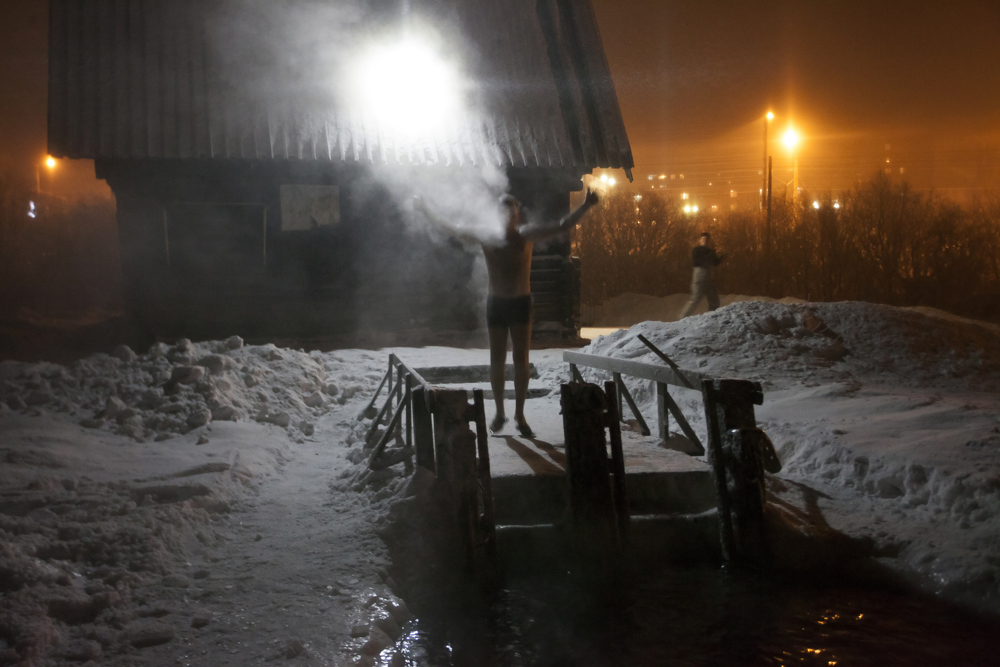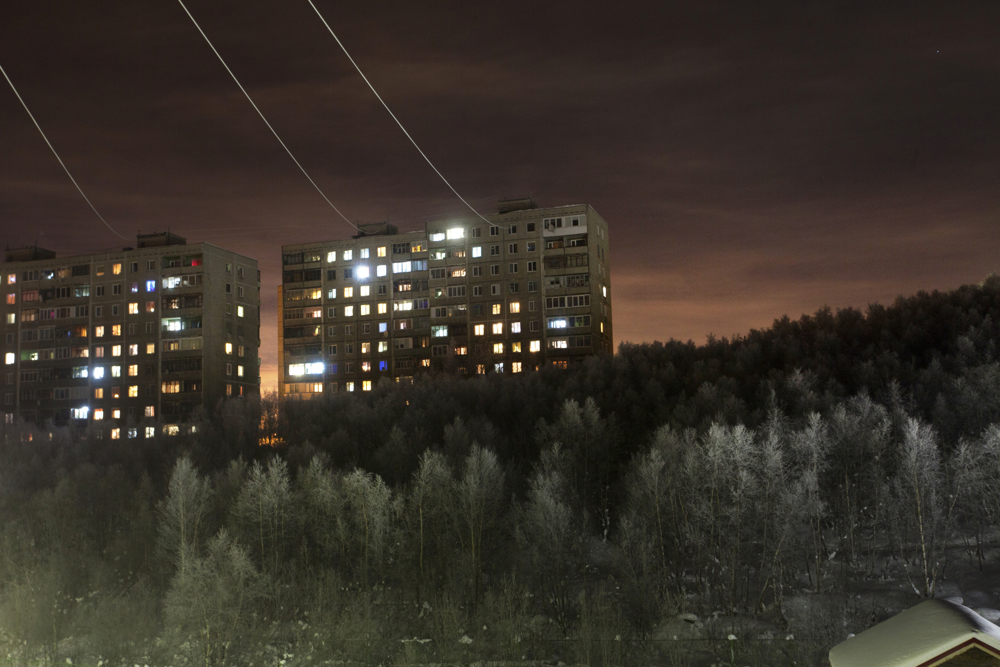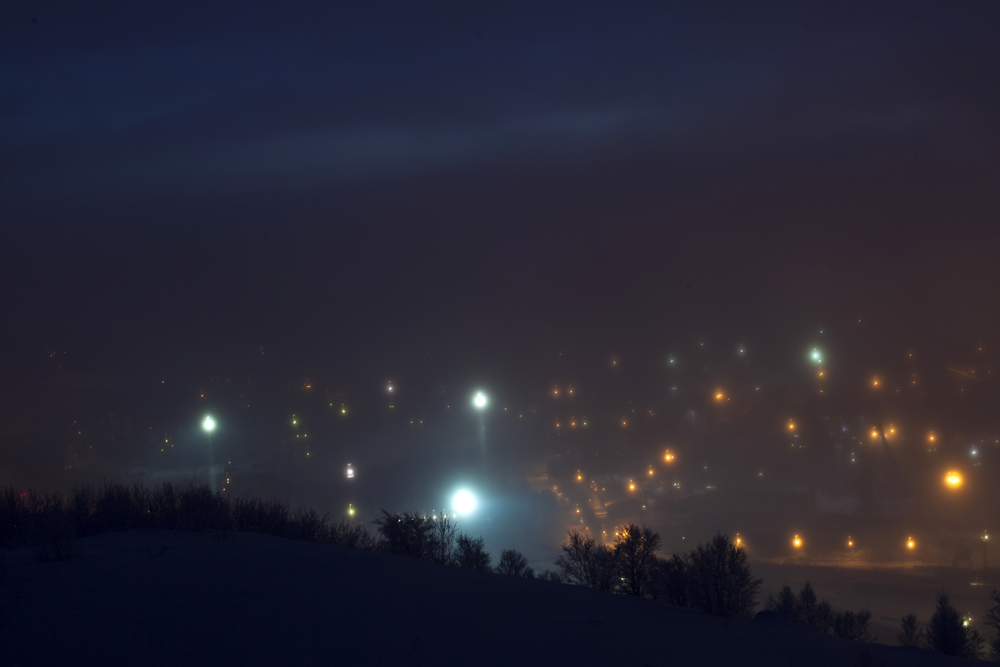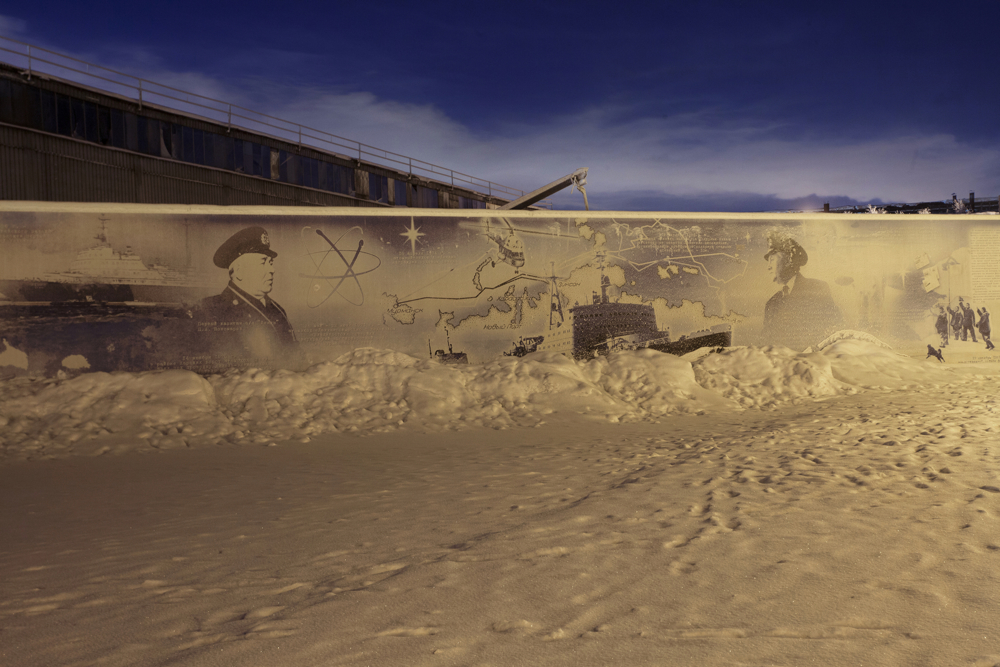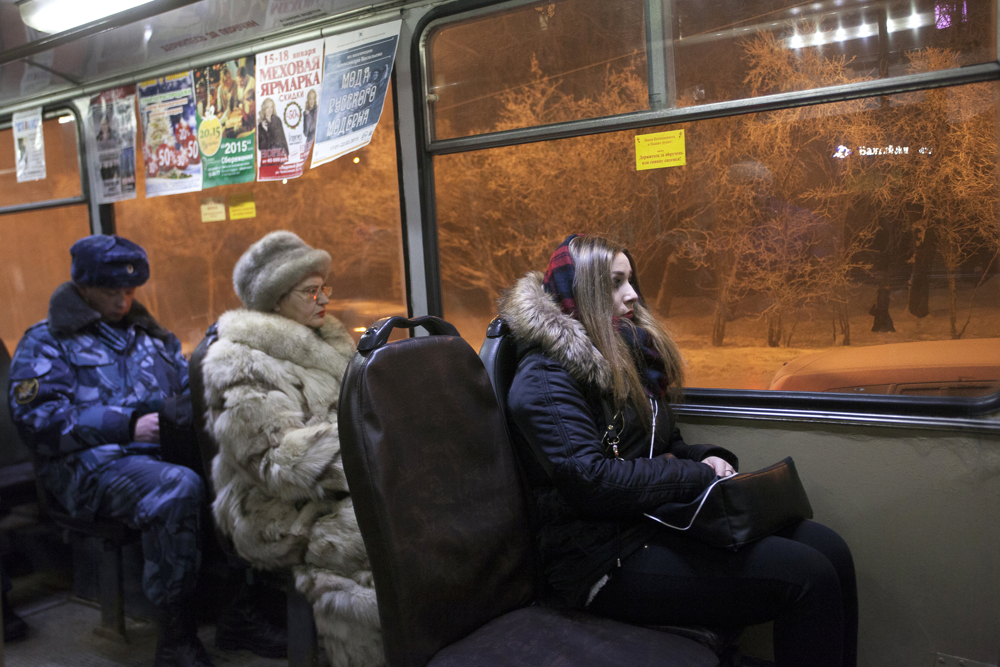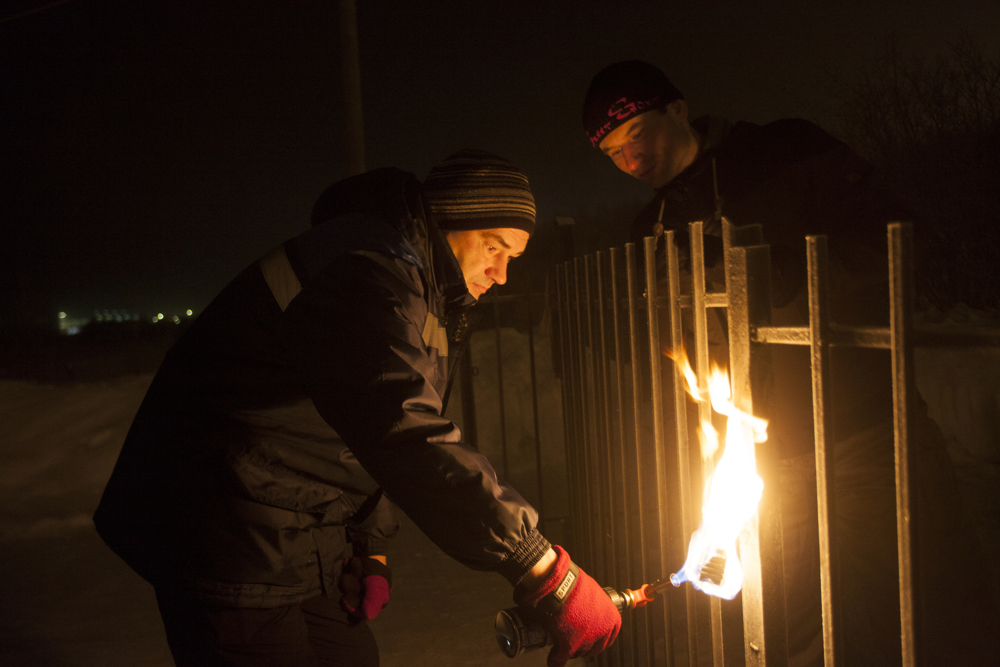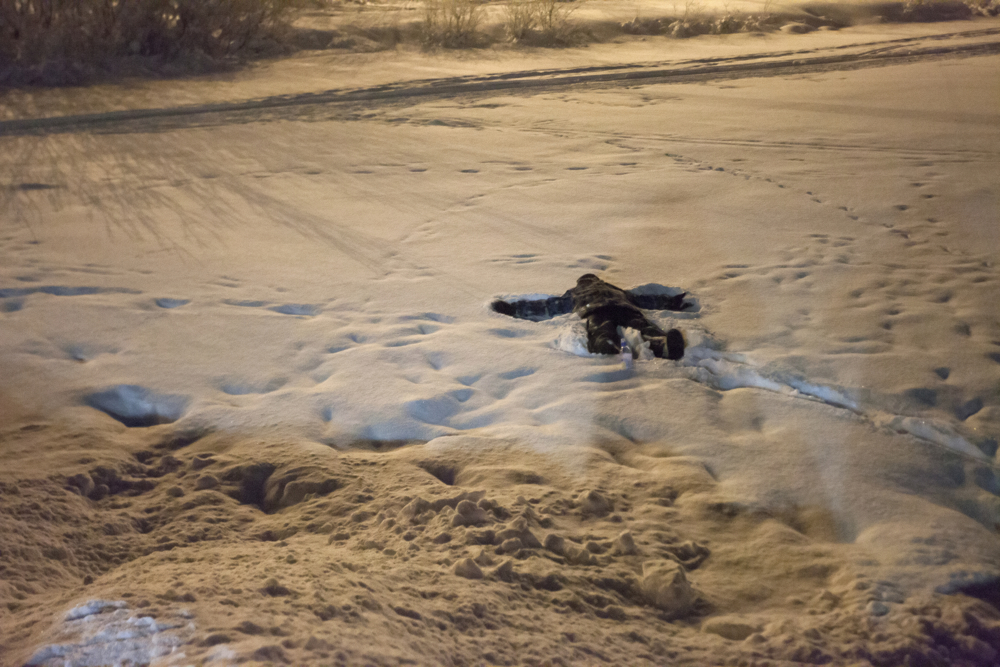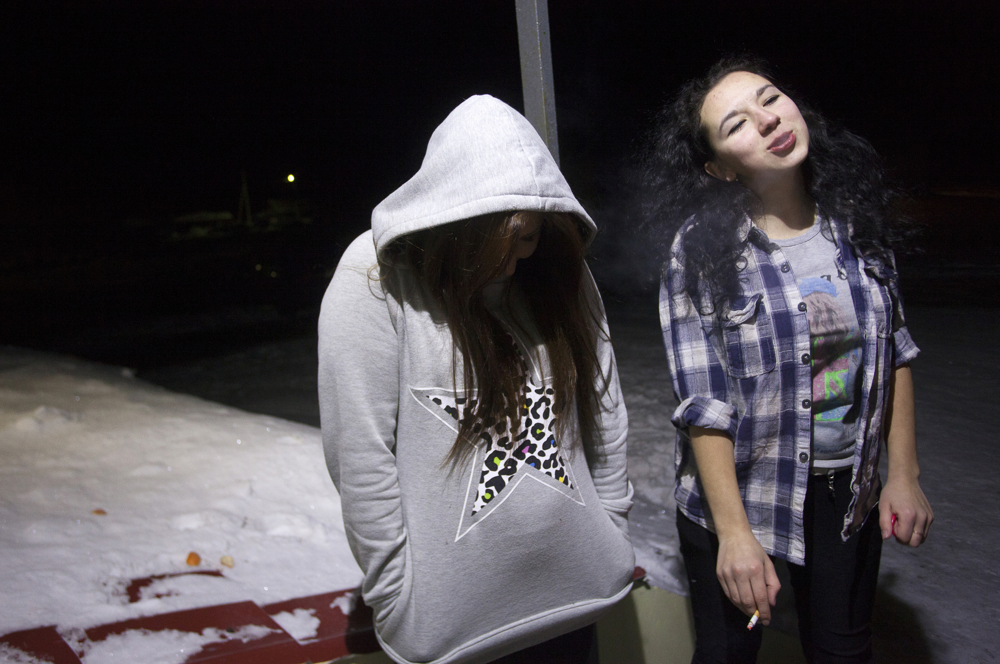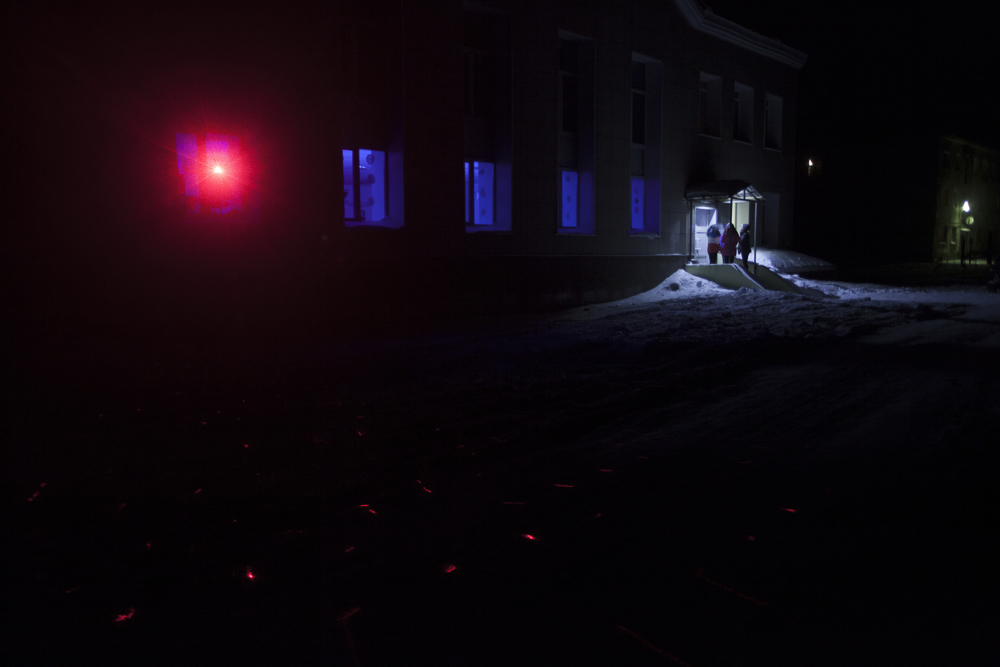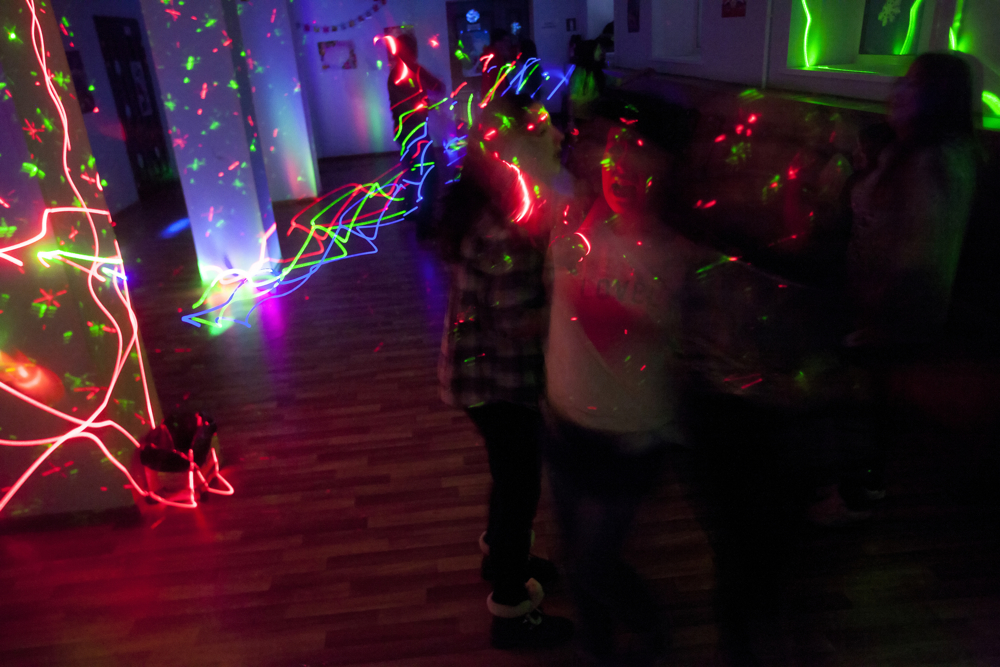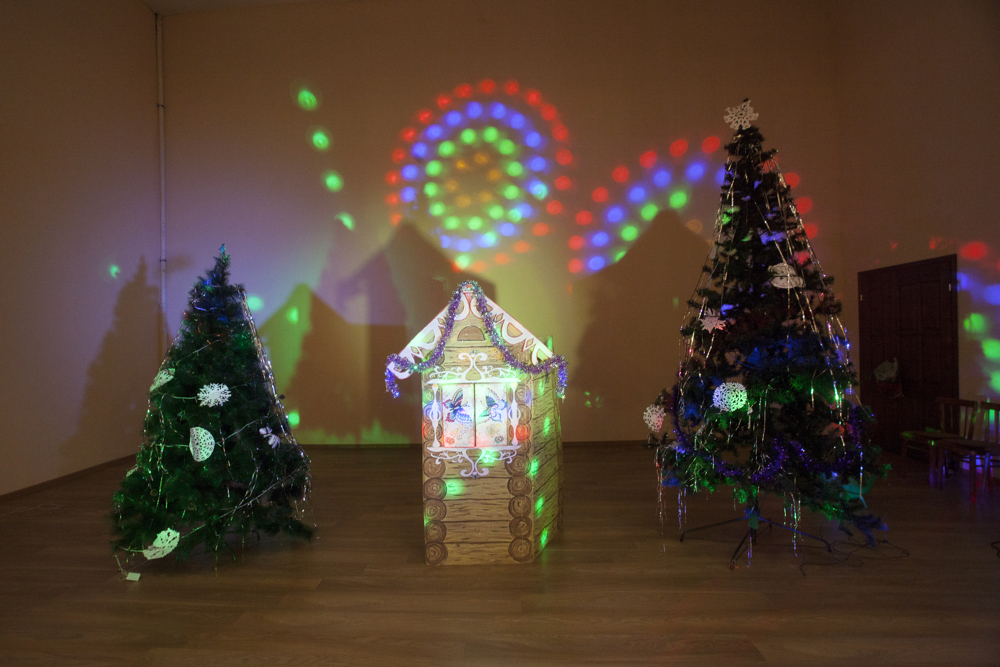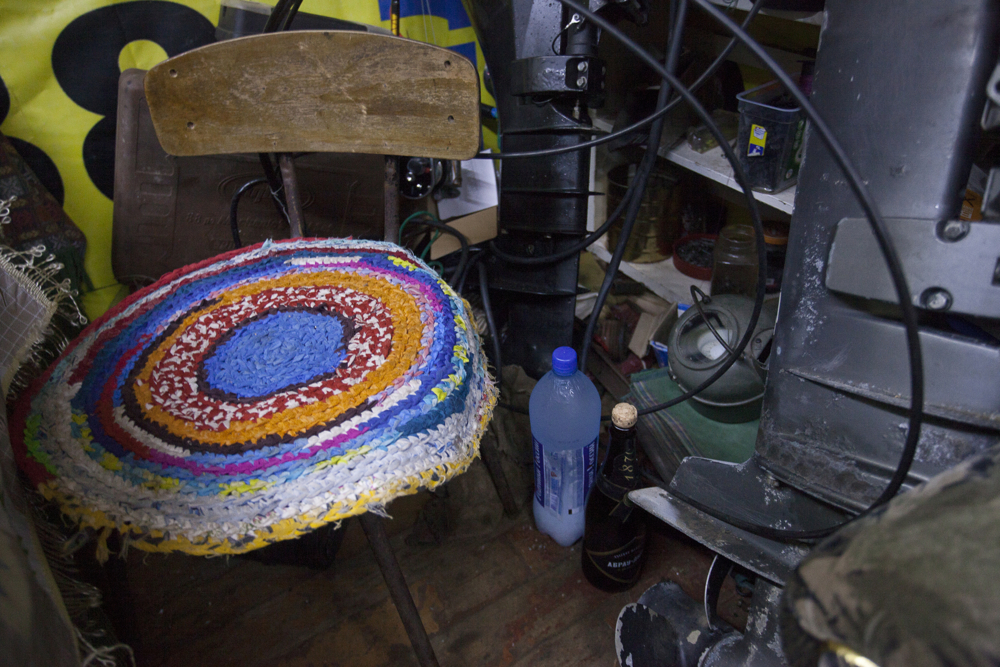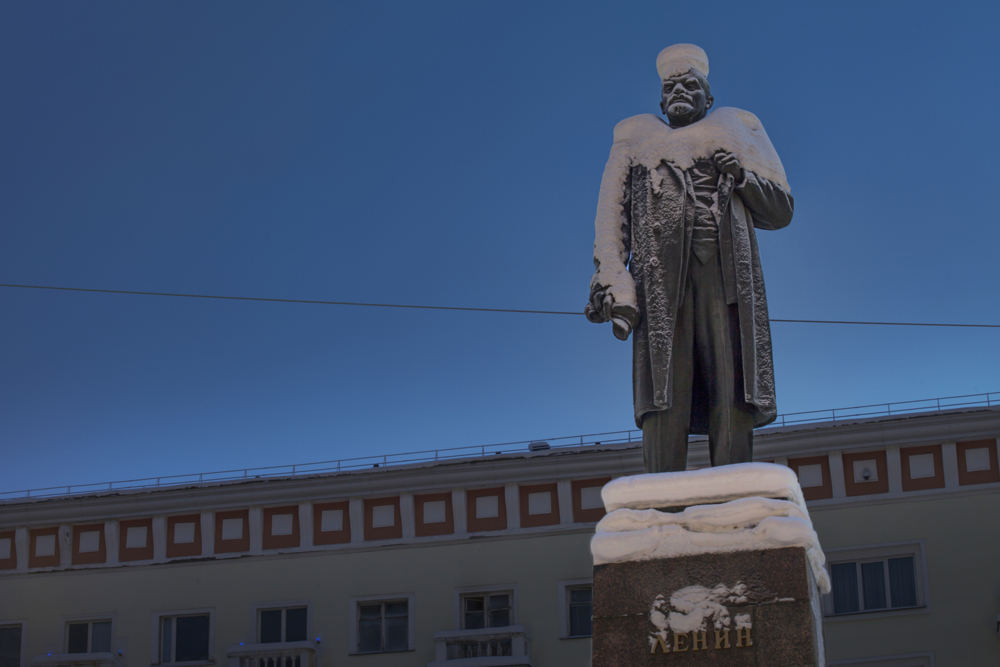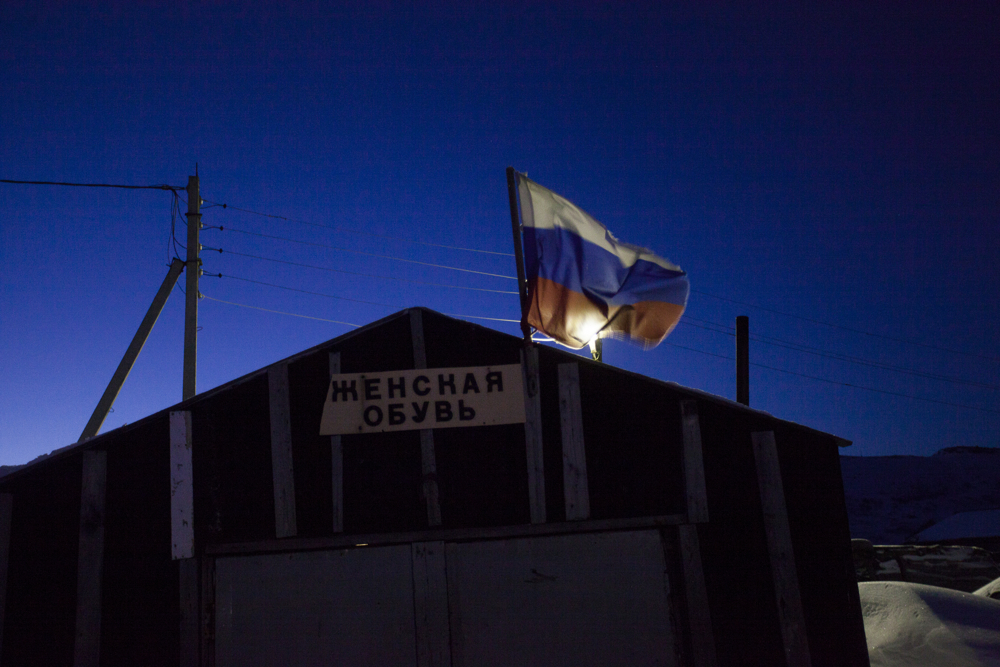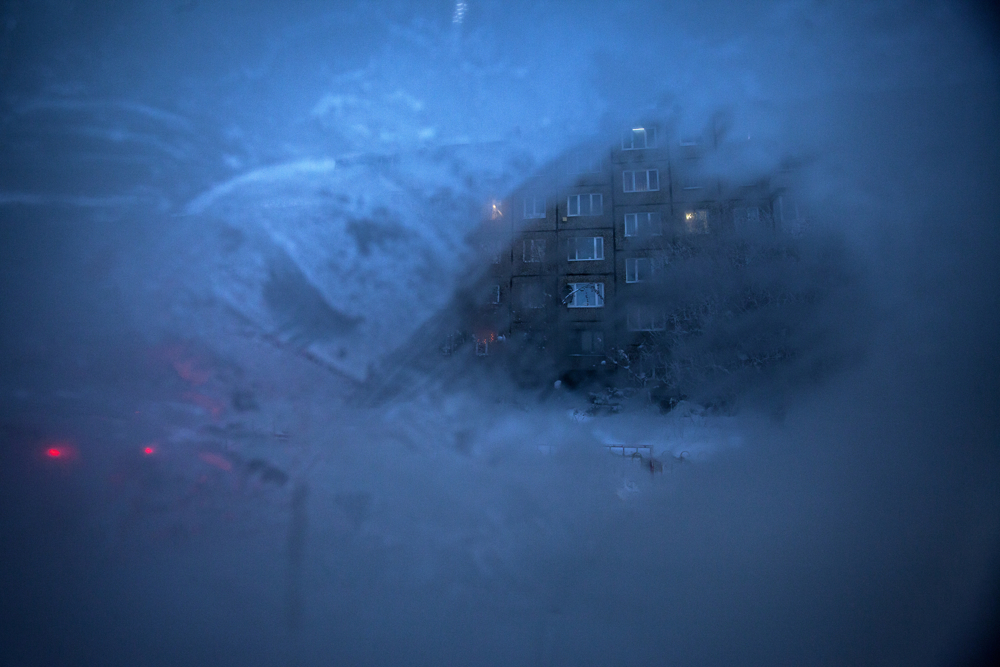 Mur­mansk is the world's largest city bey­ond the Arc­tic Circle. Foun­ded in 1916, Mur­mansk was the last city estab­lished by the Rus­sian Empire before Bolshev­iks led by Vladi­mir Lenin seized power. Due to its extreme north­erly loc­a­tion it exper­i­ences an annual 40-day long polar night from 3 Decem­ber to 11 Janu­ary. Dur­ing this period, when the sun remains con­stantly below the hori­zon, a semi-twilight occurs each day for only a few hours around noon. For the rest of the time, the city is wrapped up in darkness.
At the end of an unpaved and pock-marked road, two hours from the Russian city of Murmansk into what feels like the middle of nowhere, you find Teriberka, braced against the tempestuous Barents Sea. The fishing village, which is at least four centuries old, was a collective farm during USSR and its residents were primarily fishermen and deer herders. Until 2009, it was part of Russia's heavily guarded border zone and was closed to outsiders. Old cannons from the late 19th century can still be found along the shore.
Teriberka became better known to the world after director Andrey Zvyagintsev's movie, Leviathan, featuring the town and its residents, was nominated for an Academy Award in 2015. Teriberka was depicted as a place drowning in corruption and alcoholism.