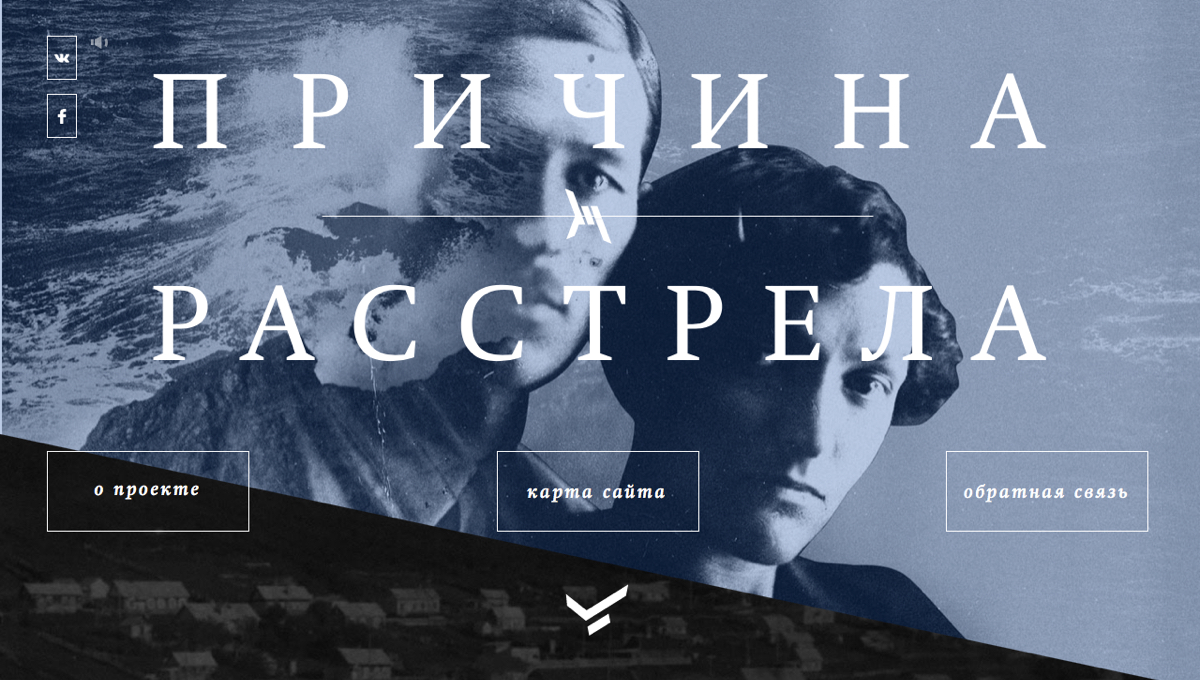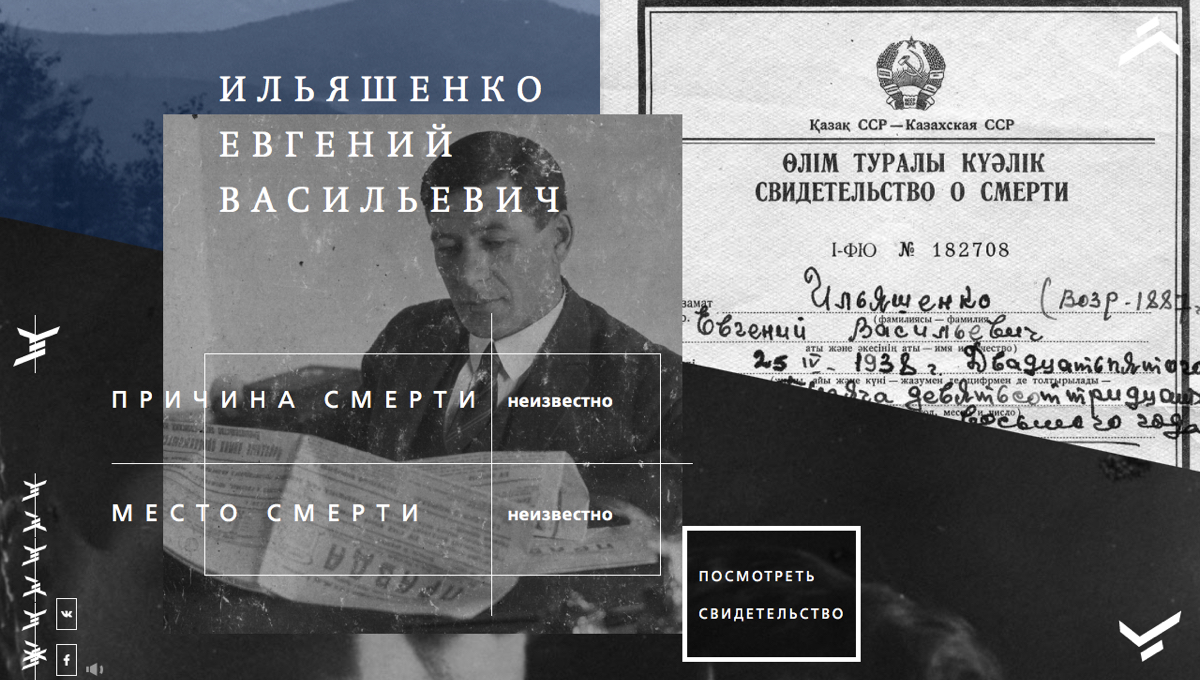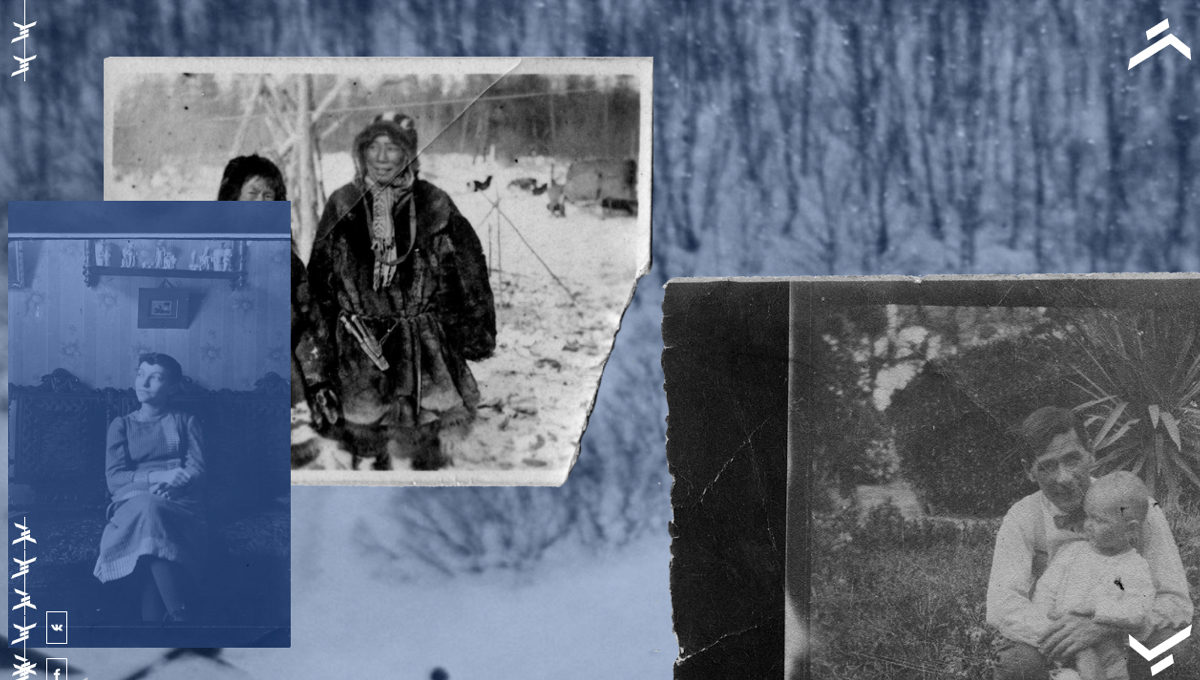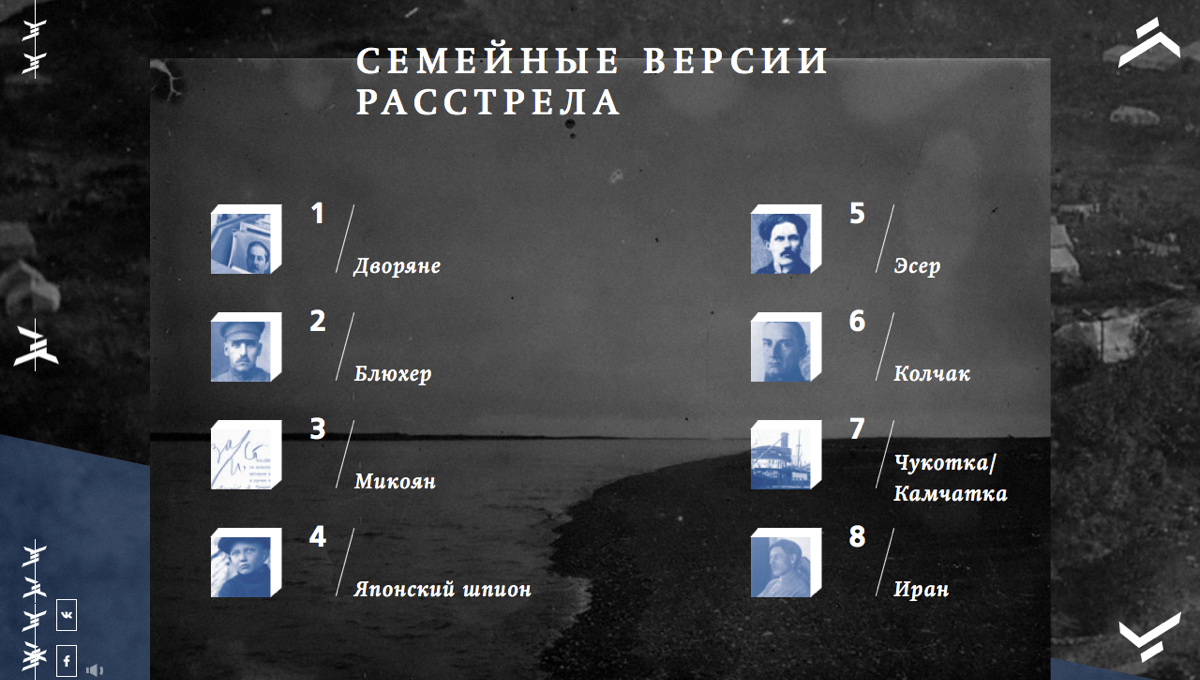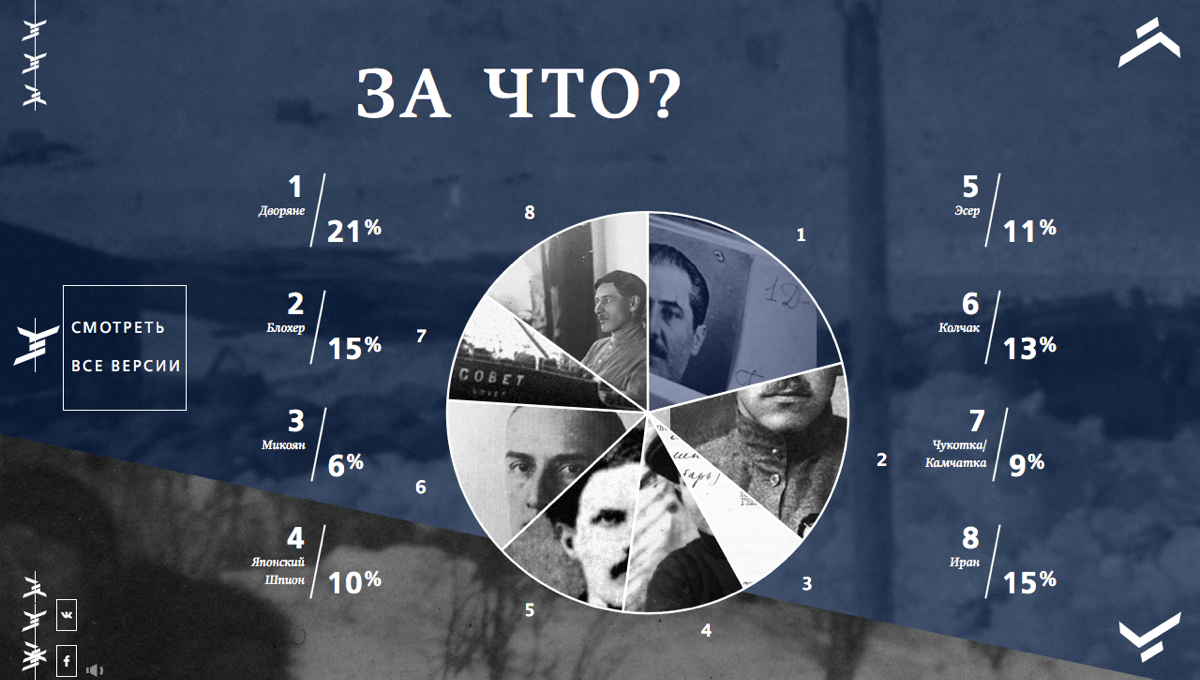 This project was born out of the visual storytelling workshop that I developed and led in 2015 together with Svetlana Shuranova of Memorial.
The Cause of The Execution is a documentary project, conceived to inspire young Russians to go to the state archives in order to find information about their relatives who perished during the time of the The Great Purge, a brutal political campaign led by Soviet dictator Joseph Stalin to eliminate dissenting members of the Communist Party and anyone else he considered a threat.
The web documentary tells the story of the historic quest of Dasha Ilyashenko, whose great grandfather, Eugeny, the head of the Chukotka-Anadyr trust, who was gunned down by NKVD in 1938 in Vladivostok.